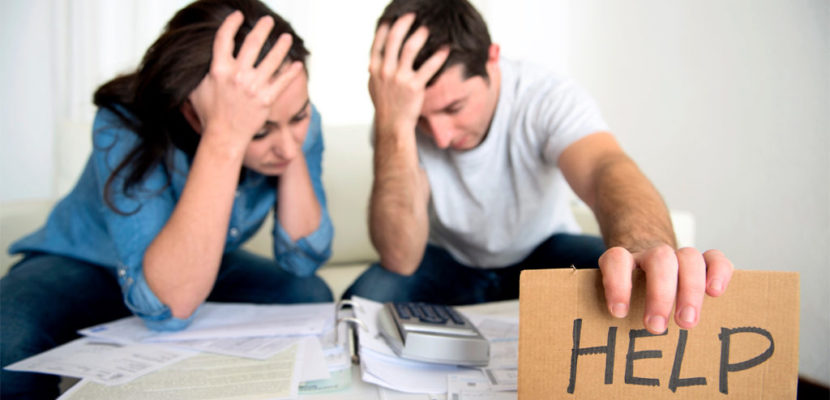 Debt
SL Account Management Team Assistance
Mark Edwards ·
5 Comments ·
December 28, 2018
Many people will struggle with debt at one point or another in their lives. With the increasing numbers of  post-secondary enrolment and rising tuition costs, student debt is at an all-time high. In response to the need for financial assistance with student-debt repayment, companies like SL Account Management were formed.
SL Account Management contact does not involve reaching a government agency or Department of Education; SL is an private company whose sole purpose is to help their clients reach financial freedom through debt repayment and restructuring. The SL debt specialists will conduct a comprehensive financial analysis for each and every client and advise them on how best to proceed. They will work with their clients from that first call and throughout the complete term of their loan.
Financial Analysis
The first thing that will happen after putting a call into SL Account Management is an in-depth financial analysis of your debt, financial status, and future goals. Your SL debt specialist will work with you to design a budget that is individualized to your unique situation and will work out a debt repayment schedule that is sustainable for you. While the ultimate goal of SL Account Management is to help their clients gain financial freedom through debt repayment, they don't want them to go broke while doing so, and that is why their financial analysis is such a valuable service. Any repayment schedule will be designed with the client being able to maintain a decent standard of living and quality of life while repaying their loan.
Paperwork and Document Preparation
One of the most overwhelming aspects of student loans is the mountain of paperwork that accompanies them. Your SL Account debt specialist will ensure that each and every piece of pertinent paperwork is filled out correctly and on time so you don't have to worry about late-payment penalties or processing delays due to missed deadlines. This frees up your time to focus on debt repayment, rather than confusing and overwhelming paperwork.
Yearly Recertification and Assistance Programs
Your SL Account debt specialist will work with you throughout the entire term of your loan, including the yearly recertification. With an SL Account representative advocating for you, if there are any additional government-assistance programs like debt consolidation or loan forgiveness that you are eligible for, you will be made aware of them. It is an important aspect of debt specialists' job to be aware of any and all financial-assistance programs available to their clients, and that is a huge benefit for individuals who are unaware of the resources available to them.
If you are struggling under the weight of student debt and are unsure of how to move forward in a positive way, consider calling a financial-assistance company like SL Account Management. Not only will they conduct a comprehensive financial analysis, they will take over the paperwork and document preparation aspect of student loan repayment, while customizing a repayment schedule that is sustainable and meets the unique financial needs of each and every client.