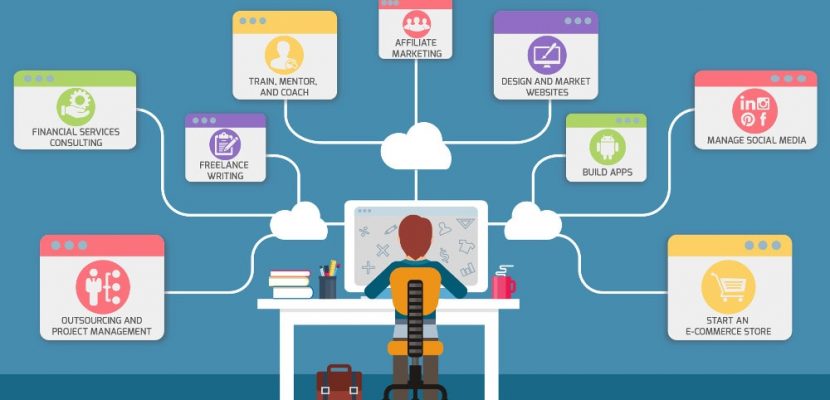 Online Business
Simple Steps to Creating a Small Online Business
Mark Edwards ·
0 Comments ·
April 22, 2017
Almost everybody is creating an online business these days! From big department stores moving online to the abundant food outlets now choosing the internet as a means of generating a new wave of orders, online is the place to be if you want your business to be noticed.
What if you are starting from the very beginning and you have a small business concern. Where and how do you start?
Simple Steps to Get Your Online Business Up and Running
Find a web host, register your domain name and design your website
Think of this as like moving into a physical outlet. First, you need to get your name put up, and then you need to organize your shop before you open the doors to your customers. By finding a web host and registering your domain name, you acquire a storage capacity in which to host your website and then purchase your unique name, or address as such, on the internet. Then you can work on designing your site without having to go live with it until it is at the stage you feel ready to let people start visiting.
Arrange to Accept Online Payments
Hugely important is your ability to accept various payment methods thus encouraging the customer to purchase from your online business. Perhaps beginning with an online payment solution provider, such as PayPal is the more useful starting point, while turning to shopping carts once your company is fully established.
Determine How You Will Deliver Your Products
This will vary depending on the product type that you sell, but you need to be aware of what delivery methods you will use. From shipping to downloading online, you will need to ensure customers are aware beforehand of their delivery options when purchasing products from your online business.