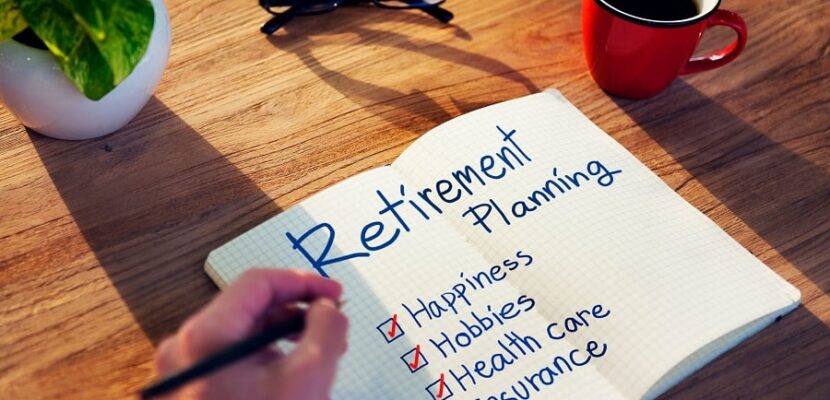 Retirement
Mindset, and a Little Bit of Money: Rocking Those Retirement Years!
Mark Edwards ·
0 Comments ·
June 25, 2021
The definition of a great retirement is one that fulfills you, allows you the freedom of luxury to do what you want, but is also a reminder that these are going to be some of the greatest years of your life. So people think that a great retirement is all about living the life of luxury, and yes, while money is a key part of retirement, it isn't everything.
What does it really take, in the round, to make the most of your twilight years?
Find Purpose
If you want to be happy in retirement you need to have a reason beyond the hobbies you have wanted to do for so long. We're not saying that you should avoid fishing or golfing, and you might have certainly spent the last five years fantasizing about the types of dock lights and fishing reels that can net you that carp but you won't be able to go fishing all the time because of the weather, and golf season doesn't go on forever. The first six to twelve months of retirement is when you do the things you didn't have time to do, but in order to make the most of life beyond that, you need to find a purpose. Think about what will fulfill you. Do you want to improve your community? Do you want to start a business or do you want to go back to work? Sometimes, retirement is a freedom to do what you want, but also about realizing the opportunities you never made for yourself before.
Look After Your Health
Yes it is obvious, and there is a lot to consider, especially with regards to your genetics, which will determine how you fare in retirement, but you can work hard to make sure your health is as good as it could be. For example, if you plan on moving to a new location when you retire, check out the local hospitals and health facilities. Think about the types of activities that you would actually enjoy. If you don't like the idea of hitting the gym and deadlifting, don't do it! It's far better to find exercises that you will enjoy because anything that you do that gets the heart pumping is going to prolong your life.
Money Doesn't Have to Be Everything
We think that we need a huge amount of money to have a happy retirement. The reality is that you just need enough. People make the mistake of thinking that they need a regular salary in retirement, one that matches their working life. But you won't be commuting to work, you won't be paying taxes towards social security, and you won't be putting money into a retirement account. Roughly speaking, 80% of your pre-retirement income will be ample, and this doesn't even include if you paid off your mortgage!
Retirement is the best way to enjoy life because it allows you that freedom, but don't underestimate the importance of routine. As nice as it is to have unlimited money, if we want to make the most of our time, we've got to go in with a purpose and goals.