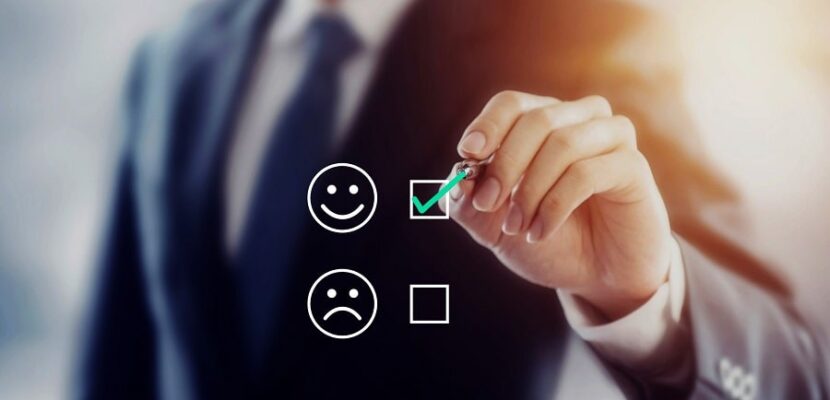 Business
3 Sure Fire Reasons Why the Customer Should Always Be Right
Mark Edwards ·
0 Comments ·
January 11, 2021
As a new business, you need to consider how you can leapfrog your industry rivals during a global pandemic. You may wonder why on Earth you chose the most turbulent economic time in recent years to launch your startup. However, sometimes you can capitalize on uncertain times to make a real impact with your venture.
The most important aspect of your new business will be securing a long term and loyal customer base. This can be challenging especially when people are tightening their purse strings and people rely on the tried and tested companies that they have used before. You need to ensure that your customer is always right, even if this is just an illusion, to help you emulate an exceptional customer experience.
Under Promise and Over Deliver
It's vital that your customer feels like they are getting a good deal. They need to feel valued, appreciated and respected. When you consider how to fill your customer with confidence, think about a policy of under promising and over delivering. For example, if you know that you can deliver a product in two days, state that you will get it dispatched and on their doorstep in three days. This way, when the item arrives one day early, the illusion of going the extra mile has emerged. Couple this with progress emails and aftercare. You need to make your customer feel like the only person who has ever bought one of your products. By making them feel this warmth and buzz, you can encourage more positive feedback online.
Reputation
There's nothing worse for a business than logging into your review sites only to see a bank of negative feedback. These will be the first thing that your potential customers read when they are doing their research on you as a company. Any words that spark fears of negligent misrepresentation need to be investigated and removed but you need to ensure that you deal with any complaints as quickly as possible. All businesses, no matter how excellent they are, will receive complaints. It is how you deal with them that counts. If you see a tweet that demands a response, be prompt in replying. These comments and complaints are in the public sphere so are online for all to see. To tap into the millennial market, you need to have a great online presence, but you also need to know how to use your Internet savviness in the most appropriate way.
Communication
The key to making your customers feel valued and to encourage repeat custom is to take them on a journey from the point of ordering to after the delivery of their item. The easiest way to do this is via communication. Send updates via email or a bespoke app to inform them of the progress of their order. If there is a delay, and sometimes this does happen, be upfront and honest. Offer a discount for their understanding and don't be afraid to say sorry sometimes. Customers appreciate transparency and will be eager to order from you again if you show humility.
Follow this guide and you will understand why the customer should always be right.