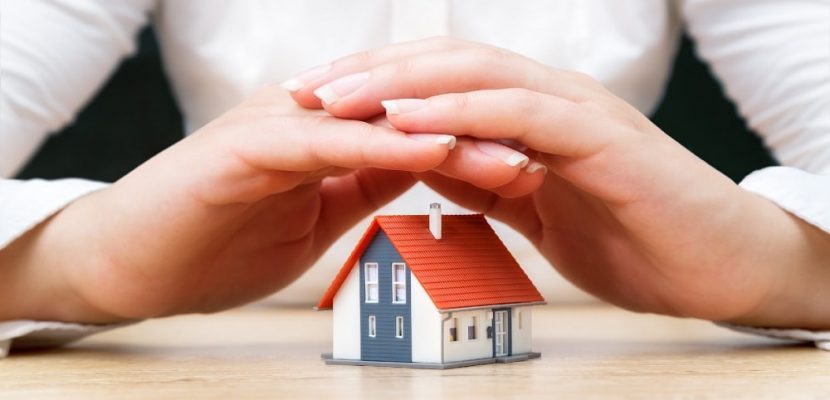 Insurance, Real Estate
The Protection Your Real Estate Project Needs
Mark Edwards ·
0 Comments ·
April 27, 2018
Real estate is something that means a lot in our current economy. If you own houses or commercial buildings, you've got a lot to give other people, and you're going to be in high demand no matter where your locations are based. However, when you're first getting into this game, learning the ins and outs of operating properly and safely is the first thing that needs to be understood.
When you're trying to develop a piece of land, or even just renovating an existing structure, there's a lot of things you have to take into account. But before you get started, there's something you're going to need on your side: the right kind of protection. So if you're in need of a bit of advice before you give your builders the go ahead, here's the post for you.
Cover Your Workers
If you've got any builders on a worksite day in and day out, you're going to need to make sure they're covered in case of accidents, and you're covered in the case of cowboy builders. Cover yourself first of all; find a contractor with a good reputation and reviews/references that can supply on request, and then get in contact with some contractor insurance services. These companies will tell you the bulk of what you need to know, and keep you on the side of the law when you absolutely need to be.
Cover Any Assets
If you've got assets to your name, and as a property developer you will have, you're going to need to make sure you won't lose any cash out of them in case of damage to persons or property.
Usually an LLC can be filed here, which enables agents and lawyers to act on your behalf, and keeps the tax from racking up at the same time. It keeps your liability low, and keeps anything on site that you directly own at little to no risk, making sure the process of developing your property goes as smoothly as possible.
Cover Your Commercial Properties
Commercial properties come under separate clauses in the eyes of the law compared to personal properties, and because of that you're going to need to keep an extra close eye on anything you're meaning to let out to tenants for the foreseeable future.
There's a lot of insurance types out there that can help you cover this, so make sure you're feeding into the right kind for your purpose. You're probably going to need at least two different types to make sure your building isn't at risk, and then another to make sure you're not at risk from another party involved in any hazards or accidents.
Real estate is a lucrative market, always operate within it properly. A lot of insurance matters can sound extremely complicated, but at the end of the day, you can be easily walked through it when you've got someone who knows what they're doing on your side.