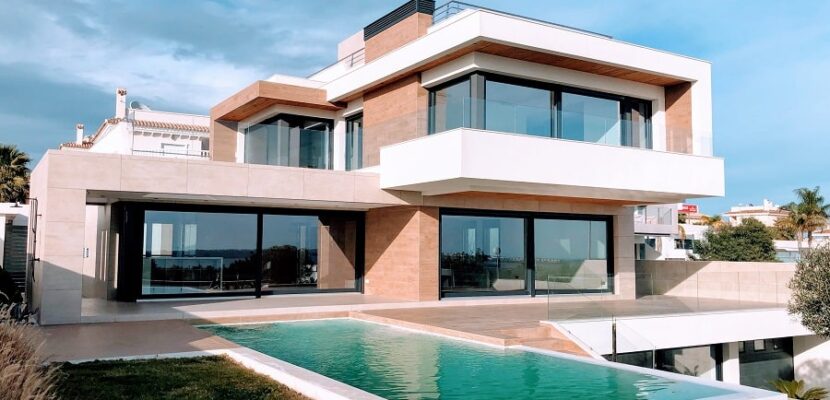 Real Estate
How to Make Your Property Irresistible to Buyers
Mark Edwards ·
0 Comments ·
March 22, 2022
When it comes to selling your home, you always want to turn a profit on your property and feel like you're getting what your home deserves. The current property market is competitive, so many buyers will be happy to pay over the odds so they can get on the ladder and start the next chapter of their lives. 
But, you need to give them a reason to buy your home, and the best way to do that is to make it irresistible to potential buyers. Purchasing a home is a substantial investment, so some buyers may feel it's best to wait if they don't think the house is perfect. If you want to sell your home quickly, here are a few ideas to help. 
Fix All the Issues 
Everyone expects to make a few repairs or changes when moving into a new property, but the buyers don't want to add to the already substantial cost by spending the first six months (or more) fixing-up parts of the home that have suffered wear and tear or outright neglect. 
These problems will not endear your home to anybody, so make sure you consider the most important things to remember when fixing your home to make it presentable for sale. 
Trim back the garden; secure the fence around the property; check for damp or mould and solve these problems before putting it on the market. Overcoming these problems now will make it easier to sell your home. 
Add Things They Will Want 
Some renovations can increase your home's value by 15%, so it's worth considering the most appealing aspects of the modern home to make it more appealing. 
With so many people currently working from home, a spare bedroom converted into an office (while still having the potential to become a bedroom) is a good place to start. Other than this, a cozy outdoor area and energy-efficient improvements such as double glazing or solar power will attract buyers as they will feel like any upgrades they had have already been carried out. 
Give Them a Top-Notch Walkthrough 
Potential buyers will want to see the property before they move in. Ideally, they should see the home in person to get a feel for the space and imagine themselves living there. 
But this is not the only way to make your home as attractive as possible. The likes of Urban Angles photography can provide a high-quality walkthrough experience through pictures and video, which can work for anyone who might struggle to get to the property. 
Photographs and videos will also be ideal for the real estate agent, as they can show off the photos and use them to reference different areas of the home when it first goes on the market to grab the attention of house hunters. 
Irresistible 
Everyone has their idea of what the perfect home looks like. Still, owning a property allows them to do whatever they want to achieve this. They don't want to do too much work, and they will also look for additions or renovations that will benefit them. By considering these tips, your home will be one of the most sought-after in the neighbourhood.