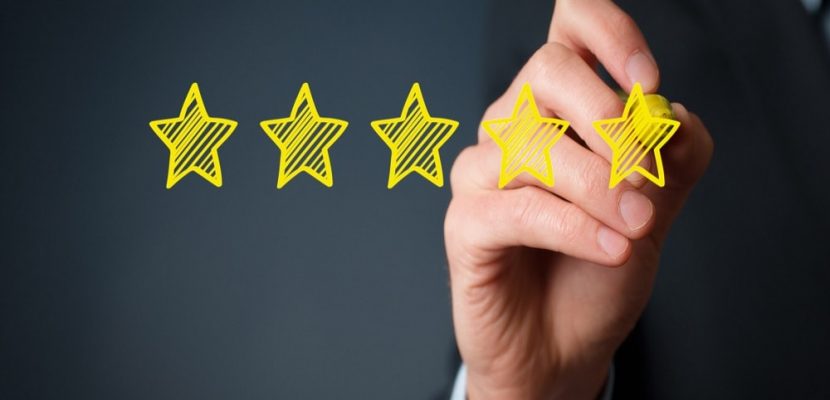 Marketing, Online Business
How Networking Can Boost the Reputation of Your Online Business
Mark Edwards ·
5 Comments ·
May 1, 2018
Today, an increasing number of businesses are run on the internet only. You will be tempted to take advantage of the effective and low-cost internet marketing methods, but you can be losing out on the power of interpersonal relationships can connections. Whether you would like to boost your reputation on the internet or your local community, networking is something you should consider. Find out more.
Tell Your Story
One of the main elements of branding is being able to tell your story. How did you start your business and how you got to where you are. What your values and vision are, and how you can help other businesses or customers? While all this information might be displayed on your website, communicating it in person and connecting with like-minded people will help you discover more about their preferences, so you can tailor your messages better to your audience.
Develop and Improve Your Pitch
Clear communication is essential for every business. If you can tell your audience about your unique selling proposition they are more likely to be convinced to buy from you and not other people. However, it is hard to develop your pitch without having a face-to-face conversation with your prospect. You can practice your pitch and communication skills during networking events and improve the content on your website.
Look Professional
To give out the right image, you will have to dress according to the event. You also need to look professional, even if other members of the networking groups don't. Create your own fashion and style visiting monatic.co.za to impress people you are talking to. It is not enough to be good with words and sales: first impressions matter more than you would think.
Stay Up To Date
Your reputation will greatly depend on how you can communicate your message and make it relevant to the needs of your audience. If you communicate with other business owners or potential customers regularly, you can find out more about the problems and issues they are facing, so you can use the relevant language and demonstrations on your website. They will be more likely to connect with your brand on a personal level and feel that your message is talking to them.
Find Out More About Opportunities for Collaboration
No business exists in an empty space. You need to learn as much as possible about your competitors, potential business partners, and the latest trends. If you can keep an eye on the industry through attending networking events, you will be able to gain trust and make your company appear as a legitimate business in the eyes of decision makers.  You will be able to find opportunities for collaboration and cross-marketing, which will help your brand grow.
Whether you are looking for new business venture opportunities or would like to find out more about the needs and wishes of your target customers, signing up for a networking group can be a great way of increasing your brand reputation.