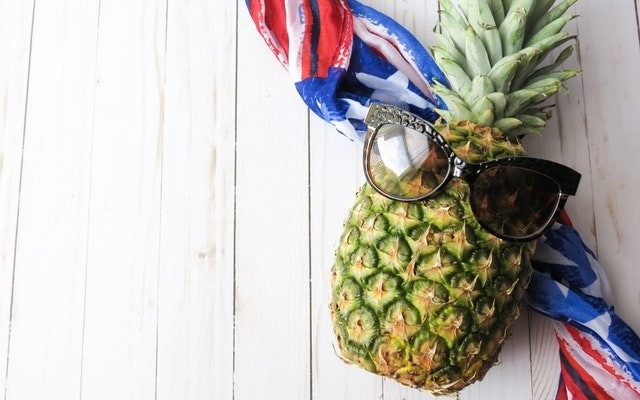 Lifestyle
What Kind of Air Conditioning Will Work Best in Your Home?
Mark Edwards ·
0 Comments ·
December 13, 2018
Summer in North America gets hot. From Sun Belt cities where the weather is always warm to hot and humid Ontario, where summer is just as extreme as winter, air conditioning is a must-have. And if it wasn't hot enough for you already, it seems like summer temperatures in North America are rising rapidly, even faster than in winter. That means hotter summers.
If you don't have an air conditioner already, or you're looking to buy something new and more energy efficient, there's a lot to learn.
Before you buy and install an air conditioner, it helps to know what you're getting. There are several types of air conditioner to choose. Here's a quick guide to everything you need to know about air conditioners and the different types you can buy for your home.
Central AC Systems
Central AC systems are the most common type of air conditioning thanks to its efficiency, affordability, and minimal aesthetic impact. An external condenser unit sits outside your home and discharges the hot, moist air that's inside your home.
Your central AC system works in conjunction with your furnace to draw out warm air and distribute cool air through your home. A furnace uses a system of vents and ducts – when the heat's off, your AC can use them to distribute air. Because central air is connected to your furnace, it can also use any additional air purifying equipment already installed in your home.
Ductless Air Conditioners
A ductless air conditioner cools and distributes air without using ducts. A ductless system can be very useful in an older home than doesn't have the kind of ductwork you need for central AC. A ductless split system creates several cooling zones through your home without using window mounted units.
The split system refers to the outdoor condenser unit and the compact blower units. Blower units create cool air, while the condenser dispenses with old air.
Window Air Conditioners
When you think of an air conditioner, the window AC unit is probably the first thing that comes to mind. It's the kind that you install in your window and that you can see sticking out of houses in any subdivision across North America.
Mounted into the wall, its exhaust pushes hot air back outside, while drawing air inside and through the refrigerant cooling system.
One of the big drawbacks to window air conditioners is losing the use of your window. If you're losing a view, you may want to consider a central AC system instead. However, they can be moved from one room to another.
Portable Air Conditioners
Portable air conditioners are great for renters who want an easier way to move their AC unit, or for the garage, den, or a recreation room. They can cool an area of about 500-700 square feet, so they're ideal for smaller spaces, though unfortunately they will take up floor space.
You can move them from room to room and they're fairly affordable, however, they need to be set up with a window vent kit to discharge hot air and moisture. That can aesthetically impact your windows.
Find the right air conditioner for your home and stay cool this summer.