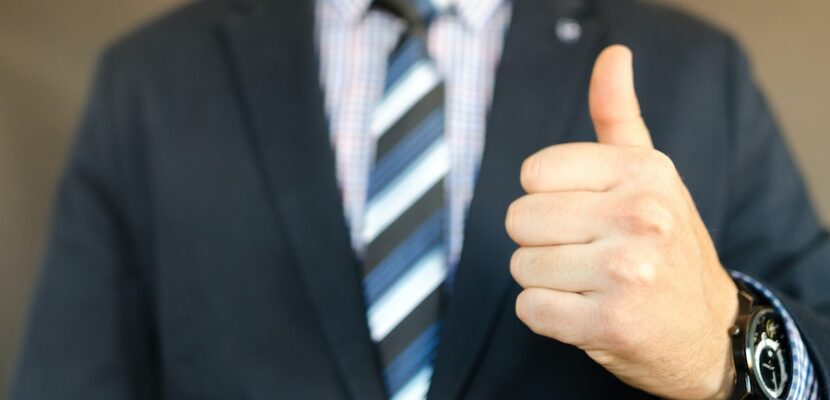 Career
Increasing Your Career Value
Mark Edwards ·
0 Comments ·
October 2, 2023
Even with a great career, you can create a higher demand for yourself and the skills you have. As we grow as people, we realize just how many skills we have, what we are great at, and how we can contribute more. 
Developing yourself in your career takes time and some direction – but once you start it, you'll shine and become sought after by more than just the company you work for. 
Here are some tips for increasing your career value. 
Awareness
Consider yourself as a person and a product. Your skills and experiences are of value, but without authenticity and personality, they aren't a unique mix. Reframe how you look at yourself, and consider how you would sell yourself as a product. Start making notes of everything that makes you valuable to your company now – and in the future. 
Develop
Developing expertise takes time and care. Understanding the industry now, how the future looks, the influences, where you fit, and where you can develop more. Look at all of the possible paths for how you move forward, and invest in yourself. 
Dream Roles
Start taking a broad look at the industry you are in – what would the dream role be? And how can you get there? Often, experiences and learning are the first steps. Moving into management and leadership roles requires more skills than you might think. True leadership is about guiding, learning, mentoring, supporting, and growing others. Executive coaching courses, management courses, and people skills are all high-value options. 
Content & Social
Increasing your value means increasing your visibility – and to do that, you need to show off. Create content for industry media and publications and for your own social channel, too. By doing this, you are positioning yourself as a thought leader and an expert. Experts are typically of higher value, and when they are visible, it can be very beneficial for the company they work for. 
Here are some tips for getting your content seen by the right people: 10 Essential SEO Techniques to Boost Your Website's Visibility | Worth Not Weight. 
Mentor
The best coaches, leaders, and thought leaders will have their own mentors. A mentor will be able to give you constant clarity and self-awareness and continually improve your own views and skills. To find the right mentor, it is a good idea to look to your network and those who have had a career path that you hope to have. 
Volunteer
You can learn a lot when you volunteer for causes that you care about. When you volunteer, you widen your network – but you also do something that makes a difference and an impact. If possible, look for a way to volunteer within your industry. 
Values
Perhaps the most important thing that you can do, and it will happen through all of the other tips, is hone in on what your values are. What parts of the job do you mean the most? How can you master that role and improve upon it? What is it that you value? Is it intrinsic values, lifestyle, or extrinsic? Most often, it is a combination of all of them at different levels.