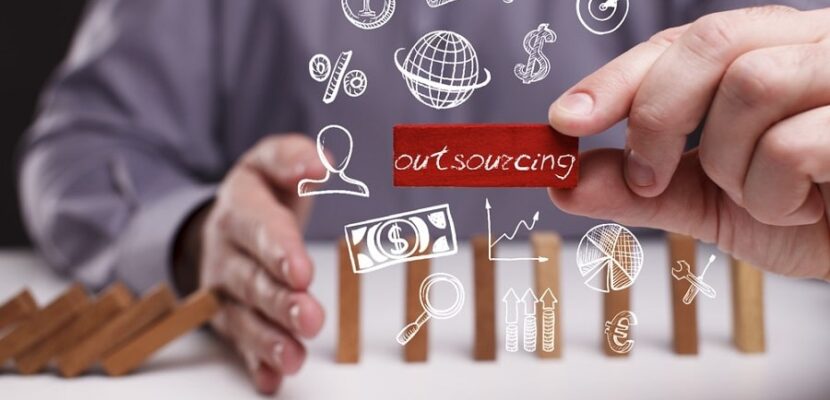 Business
A Quick Guide to Outsourcing for the First Time
Mark Edwards ·
0 Comments ·
December 11, 2020
Outsourcing essential means handing the reins over to another individual – whether this is for one specific task or for a few tasks. Many people find this idea scary. They feel as if they are losing control of their business, and panic over what could go wrong. However, outsourcing can provide business owners and freelancers with more time, and enable them to focus on the parts of the work that they are best at.
Having somebody to take care of various tasks, from admin to posting on social media, can take a weight off your shoulders and improve your overall working day. Not to mention, grow your business in the long run as you have more time to take on work if you wish!
If you're thinking of outsourcing for the first time, here are some pointers that could help you.
Think Carefully About Where You Need the Most Help
There's an outsourcer for everything these days, so consider carefully where you need the most help. What areas tend to suffer when you are super busy? Perhaps you struggle to update your marketing strategy. It doesn't matter how competent your employees are: sometimes, outsourcing can give you what you need to provide a better service and benefit from another professional's expertise.
Will Outsourcing Lower Your Costs?
Something else to consider before going ahead with this is whether outsourcing will lower your costs. It should make sense financially for you to outsource – but you'll also want to think about whether you could stand to make more money from outsourcing. Maybe you'll have time to provide more than what you currently offer, be able to provide something new and different, or simply have more time to make more money. Many businesses choose to start off with IT Consulting and find that they have so much more time. Although they spend more money on the service initially, they have the capacity to make more money later on down the line.
You need to weigh up the pros and cons of hiring people with expertise against the cost of outsourcing people to do the work for you. If you hire somebody in-hour, you have numerous considerations, such as another mouth to feed and all of the responsibilities you will have for your new employee. When outsourcing, you have fewer responsibilities so if it doesn't work out, you can just stop using the service.
Make sure you always carry out your due diligence, just like you would if you were going to work with a new supplier. Having an interview, even over the phone or via zoom, can help you to make your mind up and ensure that this person or business is going to be a good fit for your company. Make sure you can continue with effective communication, too – how will you receive updates from them? What is the best way to contact them? Ensure you're aware of this before going ahead and that you're not going to be waiting days for a response to an issue.