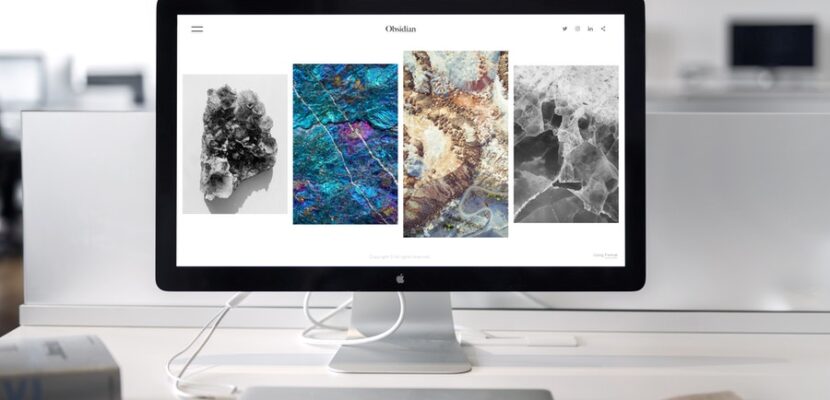 Online Business
How to Get the Most Out of Your Website
Mark Edwards ·
0 Comments ·
December 3, 2022
A business website is an invaluable resource for any company. Your website has a variety of purposes and, in the modern world, it is a necessity. If you want your business to be successful, then you need to have a strong online presence.
Why it Matters
The simple fact of the matter is that good business depends on knowing how to reach your customers. Your brand should be visible and easily accessible to your customers. In modern times, this means going online.
People spend hours of their lives on the internet. This could be browsing social media or the web. They do most of their shopping online, as it's far more convenient and many people are stuck in the habit of buying things from the comfort of their own homes.
This means that, if you want your business to be successful, you need to make it possible for people to find your company on the internet and to buy your products and services.
Your Business Website
Depending on your industry, your business website may have different features and designs. If you run a service-based business, then your website can act as a portfolio to show off past jobs and display client testimonials. A business selling physical products should have eCommerce capabilities, allowing customers to buy products directly from your website.
But every business website should have some features in common. For example, you need landing pages that direct visitors to where they need to go. Your landing pages should be designed to funnel customers to promotions, your contact page, or your online store so that they can easily buy your products or services.
You also need to include an about page so people can learn more about your company and your team, as well as your company values. Your website should be well-designed and easy to navigate, ideally with a homepage so that people can easily access anywhere they need to go. 
If customers find it inconvenient or annoying to find the products that you want to sell, then they'll simply move on to another site. People who shop online are looking for convenience more than anything else, so it's up to you to provide what they want. 
Search Engine Optimization
Another feature that your website should have is a blog. A business blog comes in handy for a variety of reasons. First, it allows you to talk to your customers and develop a rapport with them. People enjoy reading blogs and, the longer someone spends on your website, the more likely they are to buy your product. 
This is especially true if you establish yourself as an authority on the subject and your blog is enjoyable and informative to the reader. Your blog should be professional and polished, as well as updated regularly.
Your blog can also help you to attract people to your website by providing a way to take advantage of SEO strategies. An SEO company can help you to use this tactic to its full.