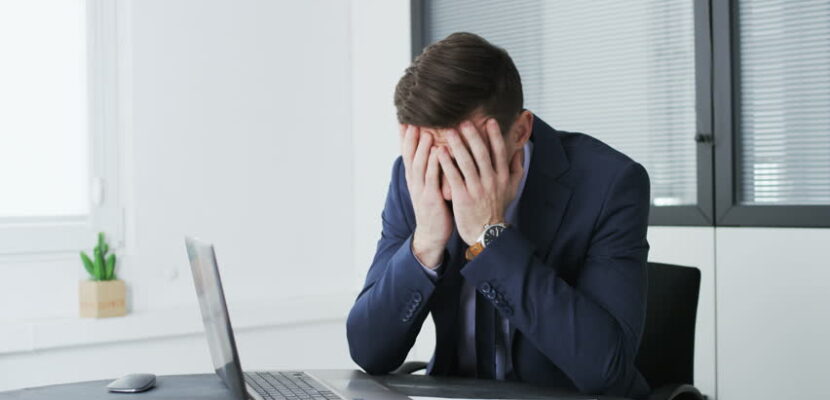 Business
4 Financial Issues You Can Face With Your Business and How to Fix Them
Mark Edwards ·
0 Comments ·
January 6, 2021
Are you worried about the finances of your business? It's easy to run into problems with your company with regards to money and costs. Here are a few of the ways that you can get things on the right track with your business finances and the problems that you'll need to solve.
Taxes
Tax time is one of the most stressful points in the year for a lot of business owners. You need to make sure that you are paying the right amount in taxes. It's easy to either pay too much or too little in taxes. If you are worried about this, then you might want to consider hiring an accountant. You can also explore services offered by companies like Tri-Merit to ensure that you are taking advantage of all the benefits available to you.
Legal Trouble
Of course, one of the biggest finance problems that you could have with your business will be related to the law and legal trouble. It's possible that you experience a lawsuit when running your business. A lawsuit can cost your company thousands not just in court fees but the damages that you will need to pay. There are a few ways to tackle this problem. The best is to make sure that you are appointing a health and safety officer. Most of the legal problems that you are likely to encounter will be tied to personal injuries in your company.
Late Invoices
This can be a two way street. For instance, you might find that there are problems with clients not paying their invoices on time. Alternatively, it could be you that's falling behind on payments. Both can cause significant problems for you, damaging your reputation and your ability to keep your finances healthy. The best way to deal with this is to ensure that paying your invoices is an automated process. That way, you can make sure that they can't be late and you will be able to keep things under a tight level of control. There are various pieces of software on the market that could help you here.
Overspending
Finally, you might find that it could be as simple as overspending in your business model. Making this mistake will quickly cause you to slip into the red. One of the best ways to avoid this issue is to make sure that you are keeping your business model efficient. You can do this by going green with your company. You might want to think about exploring alternative renewable energy solutions. Or, you could think about committing to recycling in your business model in a big way.
We hope this helps you understand some of the ways that you can fix the financial problems that you may have encountered in your company. The right steps here will ensure that your business has longevity for years to come and potentially could keep you out of the red. Debt can be crippling for businesses and might be the difference between your success or failure on the market.