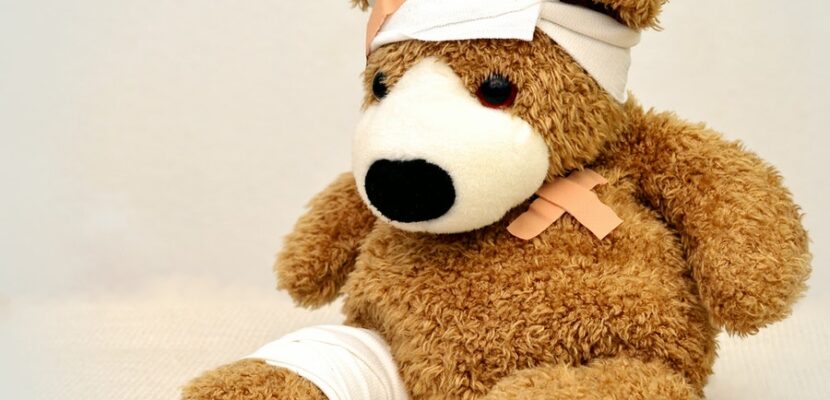 Career
What Happens When You Can't Work Due to Injury or Illness
Mark Edwards ·
0 Comments ·
April 13, 2022
When you can't work, your income can be affected. However, there are many other ways that an inability to work can affect you. Some people might have more money to spend on essential things for them. Others might not have as much as they used to. They might no longer be able to afford the things they used to have, like food and shelter. Others might be forced to stay at home and look after their families. Whatever your situation, there are things you can do to help. 
Talk to your employer about your situation
When you can't work, the first thing you should do is talk to your employer. You may be able to take some time off while you recover or find a replacement for yourself. This will allow you to maintain your income and won't leave you in a difficult financial situation. Your employer might also be willing to help you find the best solution for your problem, which could mean anything from providing more flexible hours, changing the nature of the work, or even transitioning into a new position altogether.
Do you have disability insurance cover to help you cover lost wages?
If you're unable to work, disability insurance cover is an excellent way to help make up for lost wages. Disability insurance is a form of protection that helps you in the event of illness or injury, and it includes benefits such as income replacement and healthcare. The good news is that most employers offer this coverage to their employees. But if you're self-employed or have been without employment for some time, then it might be worth considering whether this type of cover would suit you.
Assess your financial situation carefully and look at changes you can make
It's challenging to determine what you need to do when you can't work because everyone is different. But, you can take some general steps to assess your financial situation. The first step is to document your expenses. This will help you figure out how much money you have leftover at the end of the month and where it all goes. Document your income and any changes in expenses that might make a difference in how much money you need each month.

The next step is to look at changes you can make to make your monthly bills more affordable. You might need to ask for a deferment on student loans or find ways to reduce medical bills or car payments. You may also want to consider getting legal advice about whether or not bankruptcy might be an option for you.

Assess your eligibility for social security
If you're unable to work due to illness or injury, the Social Security Administration (SSA) may think that you're not able to work. And if you can't work and don't have any income coming in, your next step is to contact the SSA and see if you qualify for social security benefits. To be eligible for social security, you need to be at least 20 years old and have worked enough quarters of coverage throughout your life.
If you make an unsuccessful claim, you should know that you have options, and lawyers at San Diego Disability Law Group can assist you in appealing.