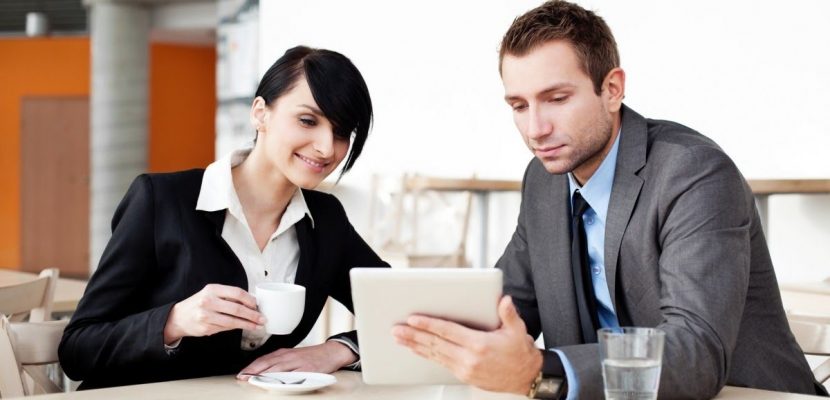 Career
Would You Benefit from Accessing The Services of a Career Coach?
Mark Edwards ·
0 Comments ·
August 2, 2017
Whether you are looking at taking up an entirely new career path or perhaps you are at a crossroads and want to make a change but don't know how to or where to start. Employing the services of a Career Coach could give you that much-needed motivation you seek to begin acting towards achieving the type of career you want and thoroughly deserve.
What Does a Career Coach Do?
A Career Coach is a professional who works with clients to help them discover their career potential and help them make the first steps towards making this choice a reality while guiding them every step of the way. Their primary role involves teaching clients the strategies needed to make the change, and they can be employed as individuals or their services utilized in more prominent organizations such as colleges, health professions, and various agencies to name but a few.
What Can a Career Coach Do for You?
A competent Career Coach will display a range of skills and services when working with you to achieve the best solutions that will benefit your individual needs.
Beginning with an overall assessment, a Career Coach will gain a vast knowledge of your skills, interests and career values while working towards understanding your work-life balance. They will then use this data to help you envisage a new career path and give you the necessary skills to look for the right areas for such jobs. They will also work with you when completing documents such as your resume and cover letters as well as developing your networking and interview skills.
Alongside such extensive services, a Career Coach will also employ various tools at their disposal to monitor where you may need further help on your journey, as well as identifying any obstacles that may be preventing you from actively taking that next step in your intended career.