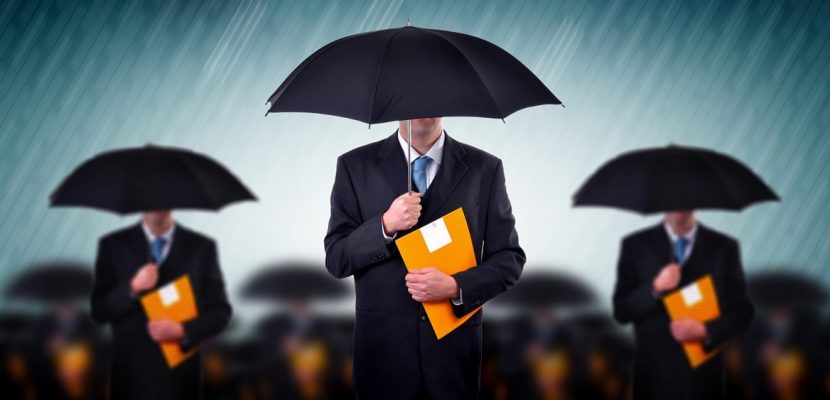 Business
Don't Let These Business Risks Threaten Your Reputation
Mark Edwards ·
0 Comments ·
March 19, 2018
If you have been building your business online or offline for the past few years, you will need to protect the assets you have accumulated. As a business owner, your brand's reputation is the most important asset you can have, and by breaking the law or not providing adequate provision for safety and data protection, you can easily jeopardize your business. If you would like to carry on growing your company and avoid harmful scandals, you will need to look out for the below threats.
Customer Safety
Whether you provide training or manufacture products, it is important that you comply with the industry's standards when it comes to health and safety. You need to make sure that your business policies and procedures provide customer protection, and help you eliminate faulty products that can injure them. If you are a sole manufacturer or retailer of a consumer product, you should consult with a lawyer with extensive experience with personal injury to find out how to spot and eliminate risks for your customers and avoid expensive lawsuits.
Compliance Problems
Even if you have internal policies and procedures to keep employees, visitors, and customers safe, this might not be enough. You will have to check the health and safety regulations in your state and industry, so you comply with them and avoid fines. If you break the law or don't follow the required procedures, you might even have your trading license revoked, and this means you will be forced to go out of business. Consult with government agencies and stay up to date with the legal requirements to run your business.
Tax Avoidance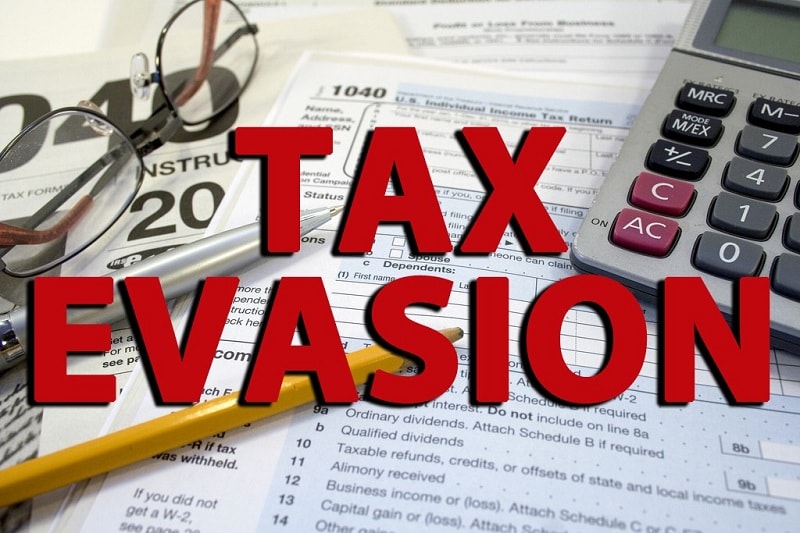 While nobody likes paying too much tax, participating in tax avoidance schemes could cost you your business. Even if the person who would like to get you on board swears that this is a legal way of reducing your taxes, you should always check with the government agencies and your own accountant before you sign the dotted line. There are some legal and productive ways of reducing your tax, but if you get into a shady business, your reputation will be ruined, and you will face fines, too.
Guilt By Association
It is important that you choose your suppliers, contractors, and business partners carefully. Even accepting investment from a company that participates in illegal activity, or is accused of money laundering can ruin your reputation. If you outsource some of your work overseas, you will need to make sure that the company treats employees fairly, and complies with human rights regulations.
Employee Injuries
It is also crucial that you carry out a regular risk assessment in your business, so you can protect your workers' health and wellbeing. From training them on manual handling to checking the fire alarm procedures and evacuation policies regularly, you can avoid some employee-related problems as a business owner. Create special arrangements for handicapped staff, and ensure that safety equipment are checked and tested regularly. You will need to provide your staff with a health and safety training regularly, in some industries, as well as updates on the procedures.
Fraud
If your business faces internal or external fraud, your business reputation will be ruined. Your company's share prices are likely to drop, and your asset value will decrease. You have to protect your business from internal fraud by carefully vetting your employees and monitoring their behavior. You have to protect trade secrets from outside threats, as well, by making sure that all your employees are aware of the methods of keeping information safe and secure. Fraud often occurs when policies are not clearly written, and there are no spot checks within the company to identify risks.
IT Issues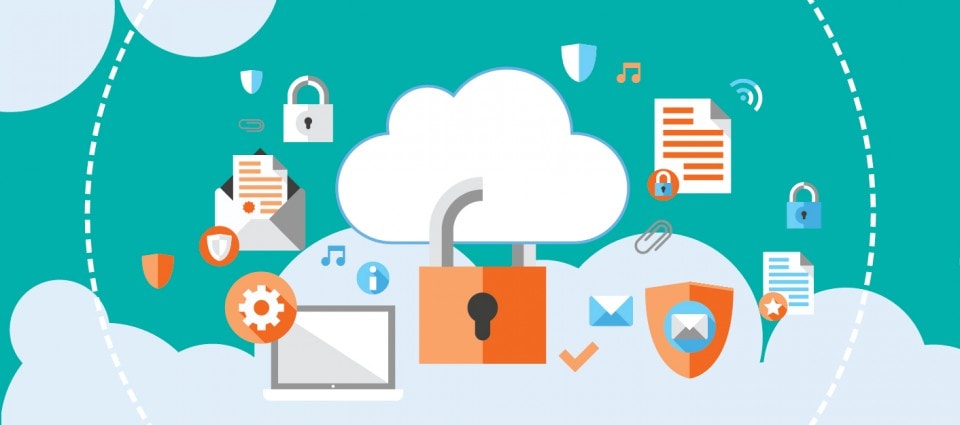 If your computer system or network is attacked by hackers, or even a malware or virus, you will face a complete shutdown, and lose money. To prevent this, you might want to consult with a professional computer repair specialist to get regular software updates and protect your systems from malware, virus, and hackers. Sometimes regular checks can prevent you from becoming a victim of online criminals and losing your business data.
Privacy and Data Security
You need to protect the sensitive data of customers, business partners, and employees. Depending on your location and industry, you will have to comply with different data protection and information protection regulations. From destroying irrelevant information to encrypting your website, there are several ways you can ensure that nobody will get hold of customer information without your knowledge. Set different security levels in your company, so you can avoid fraud and data security breach that can cost you your reputation.
Low Profits
If you have been running your business for a long time, you might already know that you cannot survive with low profits. You will need to improve your cash flow and liquidity, so you will have the funds to improve your business when you need to. Negative profits indicate that you need to take a closer look at your business model and make significant changes to improve your profitability and secure your future. If you need to report your profits, and they are lower than expected, your company's value can drop overnight.
Depending on a Few Customers
In case your company relies on large orders from only a few customers, you will need to increase your financial security by diversifying your customer pool. Just imagine what happened if one or more of your large customers left you? You would struggle with making ends meet, and have to panic trying to replace the volumes fast, before your reputation and finances are ruined.
As a small or medium sized business owner, your reputation is your most valuable asset. It is important that you keep your cash flow flexible, and you avoid scandals and security threats that can cost you your business. From IT security, to preventing accidents or fraud, it is your responsibility to comply with the legislation and create policies that will help you stay in business and prosper for many years to come.