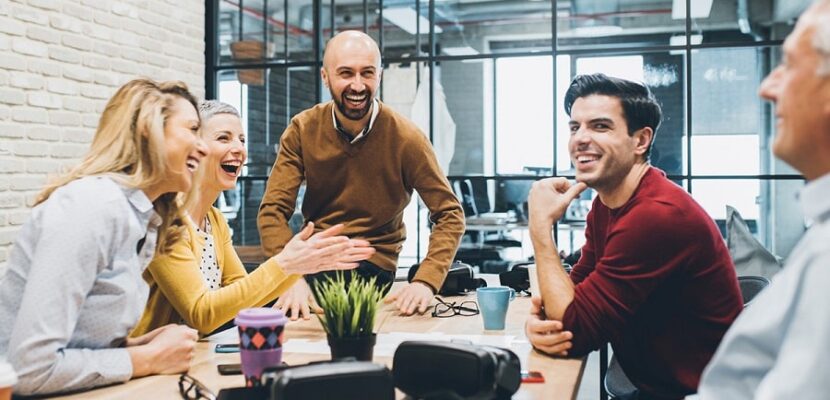 Business, Management
Why Every Business Needs to Take Mental Health Seriously
Mark Edwards ·
0 Comments ·
April 5, 2022
Almost everyone feels as though their mental health has been impacted in some way by the pandemic. Whether it's due to long hours, uncertainty about getting enough work hours, struggling with remote work, or struggling to return to the office, mental health in the workplace is more important than ever. All businesses need to take mental health seriously and treat people well.  
Spot Early Warning Signs
Being able to recognise the early warning signs of an employee who may be struggling with their mental health can make a big difference in how the situation turns out. Whether you train managers to look out for warning signs, or employ a mental health first aider, if you can schedule regular check-ins with your employees to find out how they're doing, you can stay more aware. This could be something as simple as an employee who is struggling with their work/life balance now that they're working remotely. If you catch this problem, you can help them very easily by making adjustments to their work rota. Make sure your management team knows the sign of burnout and has some training to deal sensitively with difficult situations, whether an employee is dealing with stress, grief, or time in an inpatient drug rehab.  
Reassure Employees
A large number of the people who struggle with mental health issues do not feel comfortable with the idea of speaking to their managers about their experiences. How you react to your employees, both verbally and non-verbally, will show them how confident you are at dealing with a problem like this, as well as how sensitively you will approach mental health. Make sure people know they can ask for help without judgement or risk to their job.
Reduce Stigma in the Workplace
Conversations about mental health have become more common in recent years, but there is still some stigma around the topic. Do what you can to encourage more open conversation, which will help to change the way that mental health is seen in your business. A training course could be useful to give people the tools to open up a dialogue.
Ensure a Healthy Workforce
A lot of people are now seeking support or medication for mental health issues, thanks to increased levels of stress. Mental health training for key people will help you to work with your employees to make sure that they are able to take care of themselves at work and can stop them from developing further issues. A healthy workforce means fewer absences, better employee retention, and can improve morale as they feel supported and listened to.
Help Prevent Someone from Hurting Themselves
The last thing you want is one of your employees feeling as though the only option they have left is to hurt themselves. By taking mental health seriously at your company, you can be alert to suicidal warnings, which could help you to save someone's life. Sometimes an employee's problems might be outside the workplace, but you can still offer support and resources that can help them.