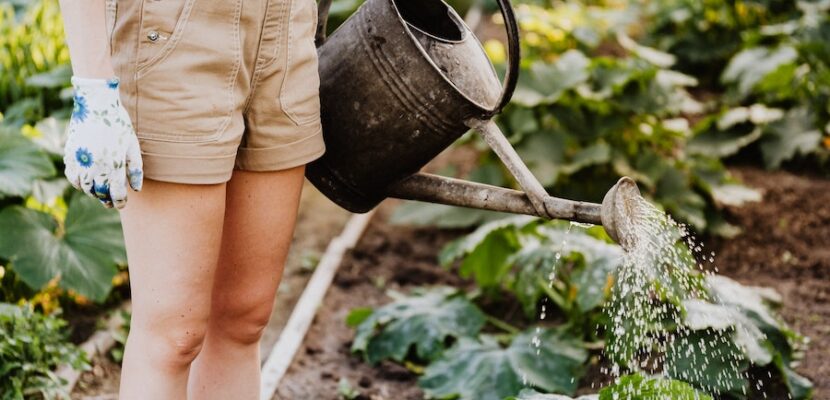 Business
Tips for Starting Your Very Own Gardening Business
Mark Edwards ·
0 Comments ·
August 6, 2022
Starting your own gardening business can be a very rewarding experience. Not only will you be able to make a living doing something you love, but you'll also be helping people improve their quality of life by providing them with fresh, healthy produce. The following blog will discuss some tips for starting your very own gardening business.
Do Your Research
Doing your research before starting any business is essential, and a gardening business is no different. You'll need to figure out what type of plants people in your area are interested in, what type of soil you'll need, what equipment you'll need, and how much start-up capital you'll need.
The internet is an excellent resource for researching and starting a gardening business. Numerous articles and blog posts can provide you with valuable information. Another way to get helpful information is to speak with someone who already owns a successful gardening business. They can provide you with first-hand knowledge of what it takes to run a successful business.
Last but not least, be sure to read as much as you can on the subject. Many great books can teach you everything from starting a business to marketing your business. Doing your research ahead of time will help you avoid any costly mistakes down the road.
Create a Business Plan
Creating a business plan is an essential step for any budding entrepreneur. This document will outline your business goals, strategies, and how you plan on achieving them. It should also include a financial projection for the first few years of operation. Without a business plan, making your gardening business a success will be challenging.
If you're not sure where to start, there are plenty of resources available online or at your local library. Once you have a solid business plan in place, you'll be well on your way to starting a successful gardening business.
Gather All the Supplies and Equipment You Need
Another essential step in starting your own gardening business is gathering all the necessary supplies and equipment. This includes everything from seedlings and soil to watering cans and gloves. It is also a good idea to Learn More about mulch and how it can benefit your garden. If you have the proper supplies, it will be much easier to get your business up and running.
There are many different ways to acquire the supplies you need for your business. You can purchase them outright, lease them, or even borrow them from friends or family members. Whichever route you choose, just be sure to have everything in place before you start advertising your services.
Now that you've gone over some tips for starting your own gardening business, it's time to get out there and start planting! With a little hard work and dedication, you can soon be on your way to a successful and profitable business.
In conclusion, starting your own gardening business can be a very rewarding experience. Just be sure to do your research, create a solid business plan, and gather all the supplies and equipment you need before getting started. With these tips in mind, you'll be well on your way to success.