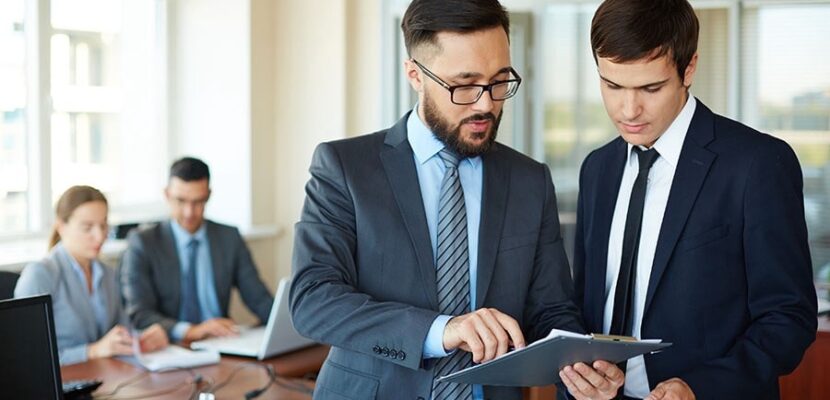 Management
5 Business Finance Security Tips
Mark Edwards ·
0 Comments ·
December 3, 2021
As a business owner, you must protect your product's quality and your brand image so that customers respect and patronise you. Behind the scenes, you must protect your relationships with banks, suppliers, creditors, and others because your business cannot grow without their resources. Protecting your credit, spending wisely, securing your data, and other elements are part of that strategy. Here are five key steps to protect your company's finances.
Minimize Liability
As a small-business owner, you cannot risk being sued and having your business shut down. So you need to be insured. Almost every business owner needs liability insurance to protect themselves from injury claims from employees, customers, and others. Depending on your business, you may also need a commercial vehicle, small fleet truck insurance, property, and business crime insurance.
Data Security
You must protect data as well as physical assets. Data is vital in today's businesses, and properly utilising it can help you identify areas for improvement, shift your focus, and market to your clients. Whatever you do with your data, you must protect it. This includes credit card numbers, mailing lists, employee information, and intellectual property.
You must protect your Wi-Fi network and your saved data. Access to what, how, and where is controlled by security protocols. Most importantly, you must plan how you will respond to a data breach in order to minimise damage, protect your reputation, and reassure clients.
Protect Your Supplier Relationships
It's important to maintain positive relationships with other businesses whether you're a retailer or a restaurateur or a mechanic. You may lose a supplier relationship if you do not pay on time and in full. In some cases, your payment habits may spread to other suppliers in the area, making it difficult to establish new relationships.
Keeping up with supplier invoices is as important as paying the light bill, taxes, or your mortgage. Debt incurred via a bank loan, merchant cash advance, or even credit card is preferable to supplier non-payment in most cases.
Reduce Debt with Innovative Financing
You will almost certainly need to borrow money to grow your business or keep up with current costs. But debt can become unwieldy and burdensome. Too much debt can make it difficult to cover regular expenses and run a business. As a result, businesses must consider alternatives. A bank loan, credit card, or other type of debt is not required. Other options include receivables factoring, which is ideal for businesses that invoice clients rather than demanding payment upfront.
Preserve Cash Reserves
Finally, when safeguarding your company's finances, safeguard your own. Despite the shift to credit, many consumers still use cash, and nearly 40% of business transactions are cash. Even credit card users pay cash for roughly half of all purchases under $20.
Cash, unlike electronic payments, cannot be hacked, but it can be pocketed and vanished. Also, employees carrying cash to the bank risk being robbed. Many businesses use smart safes to protect their cash.
With this safe, you can count the cash from the cashier's drawer and prepare the bank deposit. With these safes, the merchant can get advance credits based on the cash in their safe. When it comes to moving cash from your business to the bank, an armoured car does the job safely for you and your employees.
Conclusion
Owning a business directly affects your financial health. Failing to protect your company's finances can lead to disaster. When you protect that aspect of your business, you can focus on the rest and move forward with confidence and success.