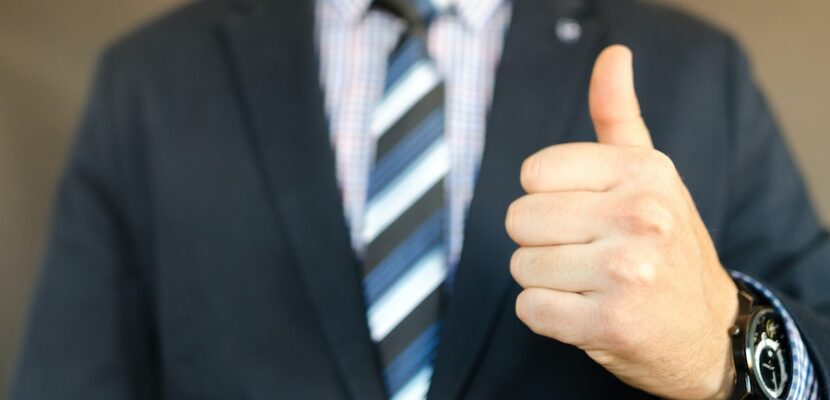 Career
5 Tips for Improving Your Career Opportunities
Mark Edwards ·
0 Comments ·
September 28, 2022
Keeping your job is challenging in today's economic climate, and your career is something you'll likely be keeping for the rest of your life. Your career will follow you wherever you go, and many factors are involved in selecting a good one. Keeping that in mind, choosing the field you're in is essential. If you are looking at pursuing career advancements and making a name for yourself in your industry, this post has some tips on how to do just that.
Regularly Update Your Skills
The best way to stay at the top of your game is to continue to learn new things. Make sure you take advantage of company-provided training programs and stay on top of the latest news and developments in your field. This will keep you current on best practices, make you a more valuable employee, and give you something to talk about in interviews and networking events. This will ensure that you're always adding value to your employer, and if you're ever in a situation where you need to find a new job, you'll have a leg up on the competition.
Network
The best way to find a job is to get out there and meet people. Find out who you know in your industry that can help you find a new job. You never know when someone will slip up, and you'll be there to take advantage of it. You can also attend meet-ups and industry events to network with people in your field. You never know when you might meet someone who can help you out. So be sure to network actively and regularly.
Develop Your Soft Skills
It's no secret that employers are increasingly focusing on soft skills like collaboration, creativity, critical thinking, and leadership. These are all things that can't be learned in a classroom and are usually developed over time through life experience, so if you have them, great! If not, don't worry. You can develop them. Consider taking an online course or attending a public or private class in your area. You can also look into mentorship and coaching programs to help you develop your soft skills. The more developed your soft skills are, the easier it will be to find a job, move up in your current position, and fit into the culture at your current job.
Look to Industry Leaders and Pioneers
Find out who the leaders and pioneers are in your industry. Why? Because it's very likely that they've seen a lot and have learned from their experiences. This is an excellent way to learn from others' mistakes and get advice on how to avoid them. If you find someone in a position you would like to be in, try to meet them, ask them about their path to where they are now, and learn from their successes and mistakes. You can also look online for interviews with industry leaders and pioneers such as Michael Fraas Professor. 
Be Curious About Your Industry
This is crucial. Your industry is a part of your daily life; it's what you do and how you earn your living. Take advantage of every opportunity to learn more about it. Go to conferences and seminars, read industry-related blogs, and talk to people in your field. Ask questions you don't know the answers to and see if you can find some answers. This will help you stay up to date on the latest developments in your industry, give you something to talk about during interviews, whether you're applying for unfilled internal medicine residency positions or trying to sell your graphic design skills, and put you light years ahead of everyone else who doesn't have the same level of curiosity about their industry that you do.
Conclusion
Whether you're currently employed or looking for a new job, the best way to improve your career opportunities is to be flexible. Employers value a flexible candidate who can work well in a team environment, so make sure you demonstrate this in your resume, cover letters, and job interviews. You'll see significant results when you make minor adjustments to improve your career opportunities!