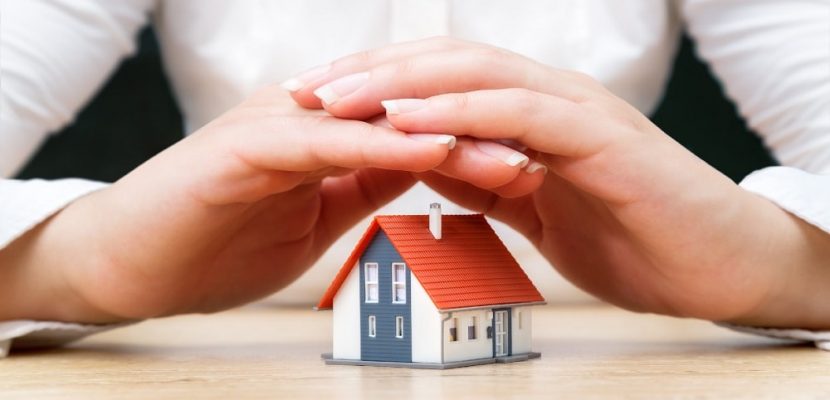 Real Estate
How to Successfully Downsize Your Home
Mark Edwards ·
0 Comments ·
June 3, 2021
Are you thinking about downsizing your home? If so, you are not alone. Downsizing has become increasingly popular, and it is easy to see why. Your home is probably your biggest asset, which means there is likely to be a lot of cash tied up within those four walls.
Downsizing is often thought of as something retirees do, but there are many reasons why people decide to sell up their larger homes. Maybe you are looking for ways to save money, or perhaps you are tired of paying for a property with rooms you never use. Whatever your reasons for downsizing, it is crucial you get it right.
Decide Why You Want to Downsize
Thinking about the exact reason you would like to sell up is essential. You need to know precisely what you hope to achieve by downsizing to make it worthwhile. Are you hoping to simply have a property that requires less maintenance, or do you need to free up cash to use elsewhere? Understanding what you want from your decision to downsize will help you stay on track and ensure you do not regret selling up and it achieves everything you hoped it would.
Research the Real Estate Market
Doing your research is crucial when weighing up your decision. Gaining a good understanding of the local property market and how real estate in your area is selling is wise. Knowing how much your current house is worth and the amount you can expect to spend on your new property will provide you with the information you need to make a balanced decision. Getting an appraisal from a realtor in your area and seeing how much they feel you could realistically achieve for your house will give you valuable insight.
Decide on Your Budget
Calculating your budget for your new property and weighing this up against what you need from your next house will provide you with a great starting point for finding the perfect home to downsize into. Rushing into buying a property when downsizing can end up costing you more money further down the line if you need to move again in future. So, it makes sense to take your time to decide how much you are prepared to spend and put together your list of requirements to downsize into a property that is perfect for you.
Start Preparations for Your Move
Transferring the contents of a larger home into a smaller property can be a stressful task. You will likely not have the physical space needed to accommodate all your current furniture and possessions. Sorting through your items and deciding which belongings you want to take with you is an excellent way to prepare for your fresh start. Using an Estate Sale Management Company is a helpful option to consider as this will help you convert belongings you no longer need into cash. Having a clear-out and generating some extra money in the process will make your new beginning get off to a successful start.