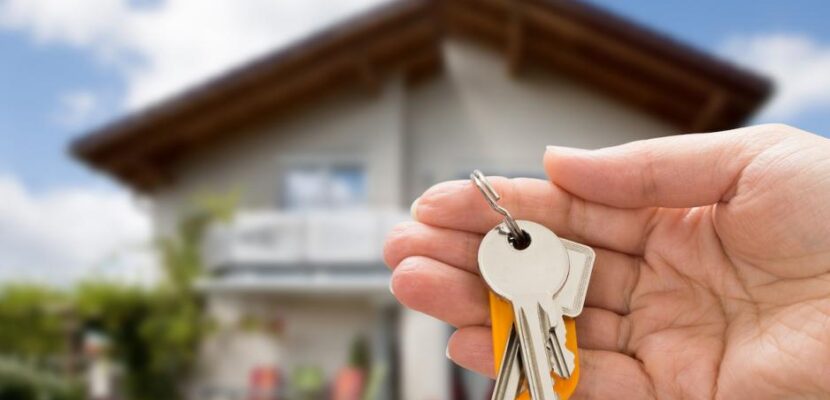 Real Estate
A Guide to Choosing the Perfect Home: Which Property Fits Your Lifestyle
Mark Edwards ·
0 Comments ·
March 14, 2023
Do you need to start searching for a new home but are unsure of your options? There is a wealth of different property styles for purchase in the US, and each comes with different pros and cons depending on your lifestyle and what you need from your new home. Different homes will suit different people, but knowing exactly what you need will give you a better chance of finding the right one. After all, purchasing a home is expensive, so you want to get it right.
Read on to learn about some of the most popular home styles in the US that facilitate the 7 million plus purchases each year.
Single-Family Homes
Single-family homes are perhaps the most traditional type of home. They are typically detached structures that come with a yard and driveway. Single-family homes are ideal for those who desire ample living space and plenty of outdoor space. They're also the most popular type of home bought yearly in the US. 
One of the most significant advantages of owning a single-family home is the privacy that comes with it. You won't have to worry about noisy neighbors or shared walls. You'll have plenty of space to host guests, hold barbeques, or relax in the yard. Single-family homes also offer more flexibility in terms of customization. You can easily add a pool, garden, or any other outdoor feature you desire without worrying about getting approval.
However, owning a single-family home also has its fair share of responsibilities. You'll be responsible for maintaining the yard, fixing any issues that may arise, and paying for all repairs and maintenance. Additionally, single-family homes can be more expensive than other types of properties, especially if you're looking for a larger home or in a desirable location.
Condo
A condo is an apartment that you own. Condos are a popular choice for those who want a low-maintenance lifestyle. Condos are typically in high-rise buildings and offer amenities such as a pool, gym, or party room. Condos are great for those who want to live in a desirable location but can't afford a single-family home in the area.
One main reason people opt for a condo is the low-maintenance lifestyle. Since the building staff handles everything, you won't have to worry about gardening or exterior maintenance. Additionally, condos are often located in desirable locations, such as downtown or near public transportation.
Co-ops
Co-ops are similar to condos in that they're apartment ownership. However, in a co-op, you don't own the apartment. Instead, you own shares in a corporation that owns the building. Co-ops are popular in large cities like New York City and are typically more affordable than condos.
Co-ops are often cheaper than condos or single-family homes in the same area, but they also tend to have stricter rules and regulations than condos, which can help maintain property values. Additionally, co-ops often have a strong sense of community, with residents working together to maintain the building.
Apartments
Apartments are a popular choice for those who want a low-maintenance lifestyle and don't want to worry about all the responsibilities of homeownership. Apartments are typically located in large buildings and a great location. Also, many apartments offer a range of amenities, including swimming pools, gyms, and so on, while luxury apartments will provide state-of-the-art living experiences.
Like condos, renting an apartment is a more low-maintenance lifestyle since the landlord handles everything. 
Remember, you will be subject to the landlord's rules and regulations and live in close quarters with neighbors. This isn't for everyone, but you can weigh the negatives and positives before deciding.
Conclusion
In conclusion, finding the perfect home is a personal decision that depends on your individual needs and lifestyle. Whether you're looking for a spacious single-family home or a low-maintenance condo, there's a property out there that will fit your needs.