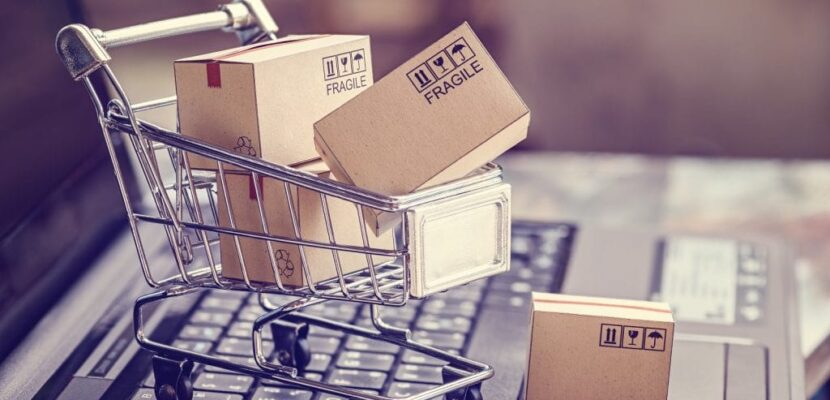 Business, Online Business
5 Fundamental Components of a Successful eCommerce Business
Mark Edwards ·
0 Comments ·
March 17, 2022
As an eCommerce business owner, there are a number of ways you can improve your overall company structure and methods of practice. In order to gain maximum success, you should constantly strive to incorporate some of the fundamental components of an online business. Whether you're trying to avoid downtime in your business, or create a smoother payment process for your customers, there are always improvements to be made. Consider some of the following ideas and you will soon be on the right track to a successful eCommerce business.
#1: Smooth Payment Processes
When your number one goal is to sell products online, you need to have a smooth and professional payment process in place on your website. If you're interested in learning more about your payment options, here is everything you need to know about hosted payments and how they can benefit your business. Depending on your business type, you may find that different payment processes are better suited to your requirements and your customers' preferences.
#2: High Quality Products
The quality of your products speaks volumes about your business ethos and reputation. You should always strive to live up to your product descriptions and ensure that your customers are always completely satisfied.
#3: Reliable Customer Support
When your customer has a quick question about one of your products on your website, do you have reliable customer support in place? Responding quickly to queries is a sure fire way to guarantee repeat customers and heighten the level of recommendations you get. Whether you install a chat box on your website or you include a frequently asked questions page, there are a number of ways to improve overall customer support for your eCommerce business.
#4: Website Content
From your homepage to your product descriptions you need to make sure that your website content is appealing, understandable and persuasive. Connecting to your customers using the art of language is one of the best ways to grow your reputation and establish a strong rapport from the outset. Including an informative blog on your website is an excellent way to show your expertise in your industry and answer any potential questions regarding your products; blogs are always powerful tools for SEO so that your eCommerce website can get discovered on popular search engines. If you're not sure how to do this or you want to ensure you get a professional result, the best thing to do is to hire a website designer who has the knowledge and experience to give you what you (and your customers) are looking for.
#5: A Mobile Friendly Website
Having a mobile friendly website is fundamental if you want your eCommerce business to succeed in the modern day. Nowadays everyone buys products and services when they're out and about on their mobile phones. If you're unsure how to create a mobile version of your website, seek advice from a professional web developer.
With all of these ideas in mind, you will soon be able to make some worthwhile changes to your business. Not only will these tweaks improve the overall outlook for the future of your business, but they will also help to establish a better reputation for your company. Take action on some of the ideas mentioned above and your business will soon be set to thrive!