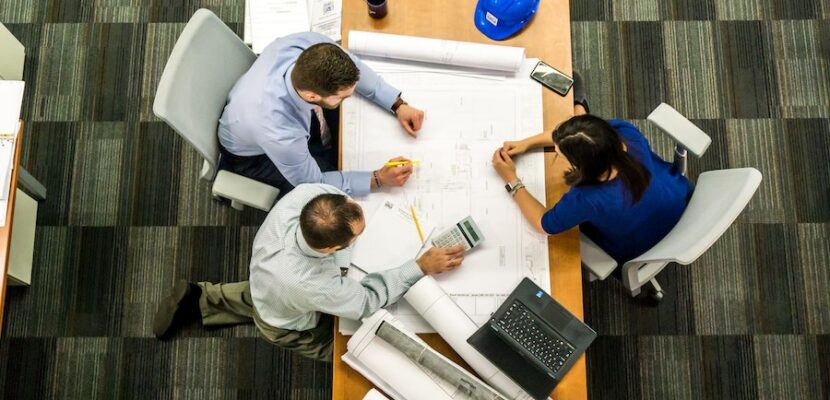 Business
How to Identify Potential Risks in Your Company
Mark Edwards ·
0 Comments ·
April 15, 2023
Every company or organization, no matter how small, faces some risk. This risk may come in various forms, such as financial, legal, or reputational, and potential risks must be identified before they cause significant harm to the organization. Furthermore, anticipating potential threats enables organizations to devise better methods of mitigating them more effectively. In this blog post, we'll outline essential steps you can take to detect any dangers within your organization.
Conduct a Risk Evaluation
Risk analyses provide businesses with a better understanding of their business risk landscape, including levels and types of potential threats that could harm it. By conducting one, companies can investigate all sources, impacts, and probabilities associated with each potential danger that threatens it; knowing these details helps make informed decisions on how best to respond when unexpected risks occur. Consulting a bankruptcy lawyer is one of the critical steps in this process and may provide invaluable insights into any legal complications caused by unforeseen risks. In addition, staying aware of external influences and conducting regular safety and security audits are great ways to gain a greater understanding of risk in your organization and better control over potential dangers in the workplace.
Track Incidents and Near Misses.
Tracking incidents and near misses is an invaluable way of recognizing potential risks. By investigating each incident and near miss, you can identify its root causes and take preventive steps against future incidents. Furthermore, near misses serve as an early warning system that something has nearly gone wrong, so be sure to follow a standard procedure for each one – this will enable you to pinpoint safety or operational weaknesses which caused these incidents in the future.
Carry Out Periodic Safety and Security Audits
Companies should perform safety and security audits regularly. Safety audits provide valuable insight into potential safety risks, improve health and safety compliance and expose noncompliance issues in critical processes. Meanwhile, security audits evaluate organizational security processes, assess personnel adherence to them, identify possible threats to sensitive information as well as recommend improvements – which allows companies to detect vulnerable areas within their operations better and take appropriate actions against risks that arise.
Stay Informed of External Influences
Risks can arise both internally and externally in your company. To identify potential external risks, stay up-to-date with political, economic, environmental, or social conditions by reading regular news updates via social media channels such as Twitter. Also, have an emergency contingency plan ready for potential risks caused by external factors.
Review Company Policies and Procedures
Reviewing company policies and procedures is critical to identifying potential risks in your organization. When reviewing them, ensure they are current, complete, and adequate – check whether they still comply with relevant laws and regulations as you review them. Consider also how the changing environment can alter policies and procedures as you look out for new risks due to those changes.
Identifying potential risks within a company is a critical task that helps organizations anticipate, prepare for, and potentially prevent damage to finances, reputation, or legal standing. Conducting risk assessments, tracking incidents and near misses, conducting regular audits, staying aware of external conditions, reviewing company policies, and staying abreast of external conditions are among the many essential measures you can take to identify possible risks within your company and take preventative steps to address these before they escalate – taking a proactive approach can keep your organization safe while ensuring its long-term survival!