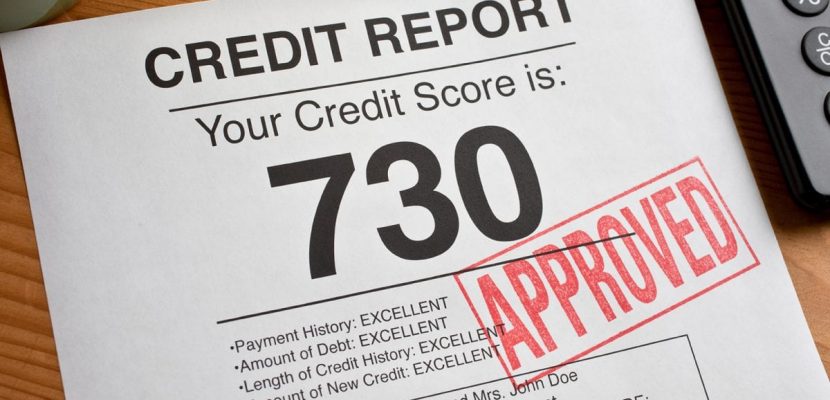 Personal Finance
5 Ways to Improve Your Credit Score
Mark Edwards ·
0 Comments ·
December 11, 2022
Working on your credit score is vital if you want to be in a good financial position. At some point, everyone needs to borrow money. Whether it's to buy a car, a house, or pay for a wedding, most people need loans at several points in their lifetimes. 
If your credit score has taken a dive, perhaps you're wondering how you can build it back up. Take a look at these simple tips below.
Use a Credit Card
In order to have a good credit score, you need to have a credit history. If you're young or new to the country, you may have little or no credit history. Getting a credit card could be a good way of building your credit history up.
There are many credit cards that have been designed specifically for credit history building. They sometimes come with high interest rates so remember not to make big purchases with them but using them for small purchases every so often can help to build a good credit score.
Avoid Debt
It's easier said than done but avoiding debt is the best way to ensure you have a high credit score. If you do get into financial difficulty, be sure to talk to your creditors and arrange suitable payments. Avoiding payments or ignoring the problem will just make it worse.
Similarly, if your home goes into foreclosure, it's important to address the problem. Speaking to agencies that can help will ensure the foreclosure doesn't affect your credit score and you're still in good standing for future credit.
Check for Errors
It's entirely possible that there are errors on your credit report that can bring your score down. It's worth regularly checking your report to see if all the information is correct. Make sure your personal information, like your date of birth and address are correct.
If there are any changes that need to be made, you can ask to have them corrected. It can take a few weeks for corrections to appear on your report so the sooner you get it done, the better.
Fraudulent Activity
Similarly to errors, it's important to check your credit report for fraud. If someone gains access to your report, it would be easy to apply for credit in your name. If you notice anything on your report that doesn't belong to you, it's essential that you get it checked.
If you find that someone has used credit in your name and now you're liable for making repayments, you'll need to report it to the police. Once resolved, this will be remove from your report.
Stay with Your Bank
The longer you're with one bank, the better it will look on your credit report. When you stay with the same bank account for years, you can build up a solid credit history which will serve you well when it comes to applying for credit.
If you've found this article helpful, take a browse through the rest.