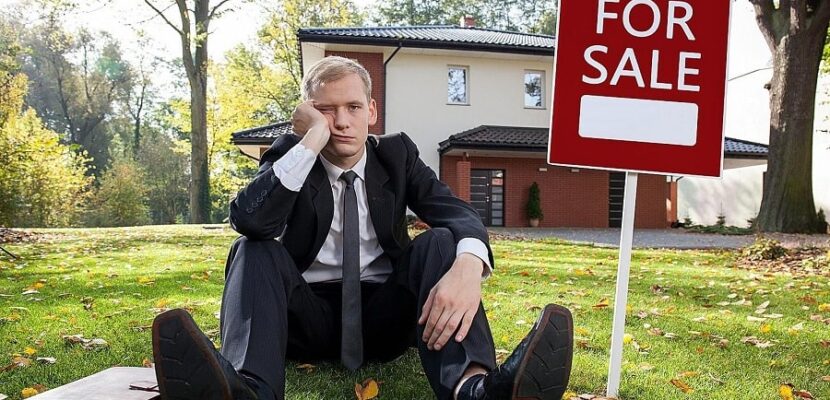 Personal Finance, Real Estate
Money Issues That Can Affect Your Next Home Purchase & How to Handle Them
Mark Edwards ·
0 Comments ·
June 16, 2022
Are you looking for your next property? Finding the perfect home can take time. More importantly, it's not just a matter of searching the real estate market and visiting properties for sale. Sometimes, you've found the home of your dreams, but financial mishaps make it tricky to buy it. 
Here are money problems you need to consider before you approach the real estate market. 
You Don't Have the Funds for the Deposit
The average payment down when buying a house tends to be around 6% of the house value. However, you can find down payments with as little as 3%, depending on your loan type and credit score. Nevertheless, with the average home price in the U.S. reaching over $374,000, it goes without saying that even 3% can be tough to raise if you don't have any saving funds. You could consider different options depending on your situation:
Should I ask my family for support? Yes, if you can arrange repayment terms. 

Should I start a side hustle to finance my down payment? Yes, if you can afford to delay house hunting until you save enough money.

Should I

sell my annuity

? It could be the only way to unlock funds rapidly as an entrepreneur. 
You Can't Sell Your Current Home as Such
If you are upsizing, selling your home will help finance the purchase of the next property. Yet, being prepared can make a big difference if you are trying to get rid of your home fast. For instance, it can be helpful to get your timing right. Some seasons are more successful than others, such as springtime. Others, such as Christmas time, are unlikely to attract visitors. 
Additionally, staging the perfect home may require an eye for detail. Indeed, you need to dress your home for success to attract buyers and ensure you can get an offer soon. 
You've Tried Everything, Yet Nobody Will Buy Your Current Home
You may be willing to wait a few weeks or months to make your move, but things can get unpleasant when no buyer turns up. Unfortunately, it can be a frequent occurrence for a variety of reasons, such as the slow renewal pace in your local community, for example. When there's nobody new, it can be tough to find a potential buyer. 
But you can consider some options to help monetize property and finance your next purchase: 
You can turn the property into a rental, creating a regular source of income

You can take a bridge loan if you can't afford to wait until the house sale goes through

You can make home improvements that will attract buyers
You Can't Get an Advantageous Loan
Applying for a loan via a bank can affect your chances of finding something that closely matches your financial situation. For instance, your credit score or your career could expose you to high interest rates. It can be a good idea to reach out to a broker network to find a deal that is better fitted to your finances. Brokers work with a vast range of money lenders, which means they are your best partners when standard mortgages lack flexibility. 
Are you ready to turn your dream into reality and finance your next home? Hopefully, these few tips can help unlock new financial strategies to bring you closer to your goal.