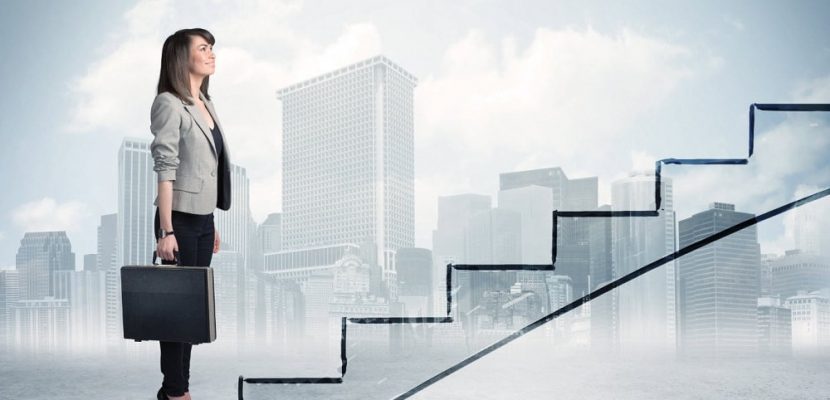 Career
The Ultimate Guide to Reaching the Summit of Your Career Mountain
Mark Edwards ·
0 Comments ·
May 15, 2018
It doesn't matter whether you have been in the same job for the past decade or whether you have been a job hopper, gaining experience in a variety of settings, there will be a time when you want to make the final push to reach the peak of your career.
Having ambition while young has seen you reach a solid middle management position and you have been happy and content in this role. However, the itchy feet have returned, and you need a new challenge to get your teeth stuck into. You want to be able to flex your skill set muscles once again and yearn to reach the higher levels of management. Take a look at these three ways you can maximize your chances of career success.
Invest in Yourself
Nothing comes to those who procrastinate or feel like they simply deserve a promotion because of time served. You still need to prove your worth. If you haven't been investing in your own professional development for the past couple of years because you've become a tad complacent, don't worry. However, you do need to show that you are still eager to learn new skills and hone the ones you already have.
To see an upward trajectory in your career path, it's a good idea to enroll in a course such as an online bachelors degree in organizational leadership. You can do this in your own time, fully online and it won't impact on your working life. As you apply for other jobs, potential employers will look favorably on an individual trying to better their qualifications and skill set.
Be Specific to Every Position
Don't fall into the trap of sending off the same personal statement along with every job application. You will be writing a generic letter which may be spotted as very bland and not specific to the role. Although time-consuming, you will get much better results if you sit down with the job description and person specification and really try to hone what it is an employer is looking for and tailor your application accordingly. Also, only apply for the positions you really want. A scattergun approach to every job title that mentions manager and you could end up in a worse position than you are now.
Take on More Responsibility
If there are opportunities for promotion where you currently work, go for these. Make sure that you show your worth to your current boss by taking on extra responsibility and demonstrating how indispensable you are. Putting out the feelers and mentioning that you are looking to take the next step on the career ladder could spark your employer into action. They won't want to lose an asset to their team and will do everything in their power to keep you within the company.
Although it can be tough getting back into the job hunting game, if you follow this guide, you could soon be reaching the summit of your own career mountain.