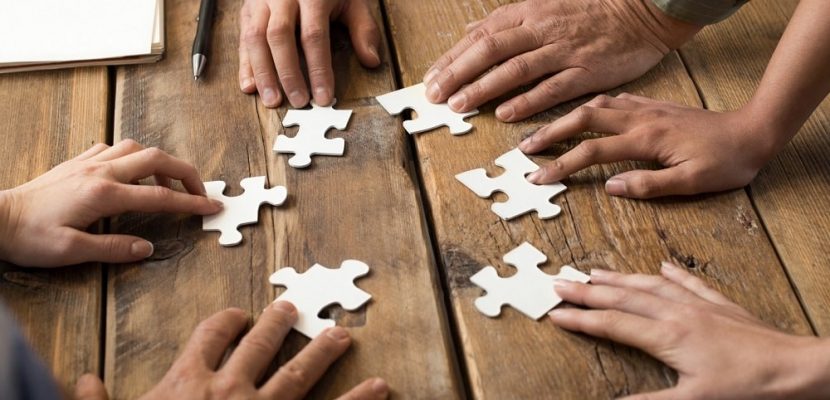 Business
Easy Tips to Help Unlock the Full Potential of Your Business
Mark Edwards ·
0 Comments ·
January 11, 2022
Regardless of the industry or how long you've been operating, unlocking the full potential of the company is always on your mind. Building a clear and efficient strategy is the first step to making it happen.
The strategy itself should focus on the areas where you will see the biggest improvements for short and long-term gains. Focus on the following and you won't go far wrong.
#1: Reduce Wasted Finances
When running the business, it's natural that you will try to focus on generating revenue. However, profit is a two-way street. So, learning to use your capital in an efficient manner can be equally rewarding. Lose unnecessary services or travel, switch to VoIP telephony, and learn to negotiate on deals. If you can reduce your expenses without compromising your output, success will follow.
#2: Know Your Niche
Generic marketing and product choices may seem wise. After all, it helps you appeal to a wider audience. However, the truth is that high conversion rates with a smaller target market are better than low rates with a large one. Understanding your place in the market can be followed with smarter video campaigns and influencer schemes. Better still, any data analysis you gain will be more relevant in guiding future decisions.
#3: Use Social Proof
As a business owner, you always need to consider the client's perceptions. Now more than ever, consumers look for social proof. Incentivising existing clients to promote your brand can become one of your best marketing strategies. Meanwhile, customer reviews and testimonials on verified platforms can have a telling influence. When supported by a strong SEO strategy and presence on social media, people will place greater trust in your company. It removes one more hurdle between your firm and the sale.
#4: Revamp Your Workplace Settings
If you want to unlock the potential of your business, you must learn to appreciate the value of your employees. Removing clutter from the workplace is made easy with commercial bins. When you replace them with compact and modern facilities, productivity levels should soar. A comfortable and inviting approach to decor is useful too. When the employees are also supported with regular staff training, success is assured.
#5: Invest in Improved Client Care
Keeping customers happy is one of the most important aspects of modern business. Not least because a returning client may be as valuable as several one-time users. Improved customer care will give them more reason to stay loyal. Returns policies, FAQ pages, and chatbots are all great additions. When followed by gestures like greetings cards or loyalty reward schemes, the smiles will remain.
#6: Partner With Winning Companies
It is easy to fall into a trap of thinking it's your company versus the world. It doesn't have to be that way. Outsourcing items of IT management or couriering to experts in their fields can work wonders. Moreover, you should ensure that all suppliers, from energy firms to web hosts, are the best available. When your company is supported by a stronger network of partnering companies, it should perform far better.
#7: Look to Expand
Expansions can take your business to the next level, but you must handle it in the right way. When running your current venture is hard work, turning the company into a franchise may be the best shot. As long as you have the right manager(s), they can bring in more money while also boosting the brand image. Your job is mainly to oversee things. And once the blueprint has been used once, you can repeat it.
The future of your business never looked brighter.