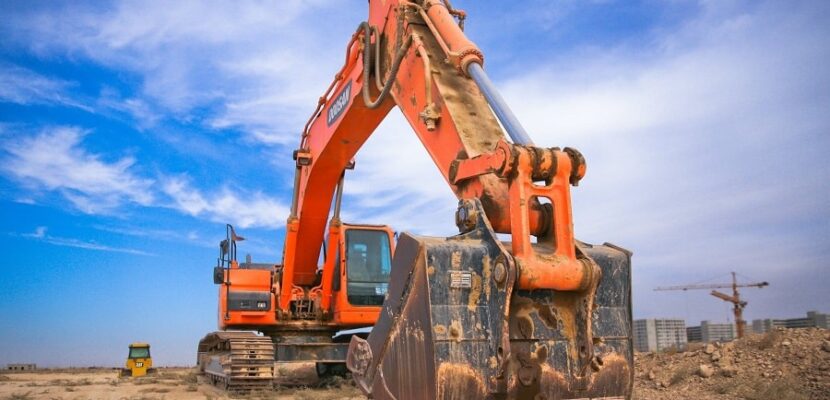 Business
Top Tips for Excavator Maintenance
Mark Edwards ·
0 Comments ·
December 6, 2021
When you are running a construction business, you want to make sure that your equipment stays in the best possible condition. It's not just the fact that you want to save money on the equipment being replaced, but the fact that when you maintain your equipment properly, you are going to ensure that your staff are safe while they use it. The thing is, some construction equipment can be very costly to maintain.
You can do much of it yourself with the help of training and Factory Komatsu shop manuals, but you need to do all that you can to keep your construction excavators in the best possible condition anyway. If the undercarriage of your equipment isn't checked regularly they can become problematic. You will end up costing your own business valuable time and money if you don't look after your excavators. Below, we've got six tips to ensure that your excavator undercarriage is working properly.
Keep the Excavator Undercarriage Clean
Cleanliness is important and if you want your excavator to work well, then the best thing that you can do is give it a good clean. Every single working day should end with the proper clean of your excavator and your staff have to be aware of this, too. The cleaner it is, the more you can slow down the wear on the components of the excavator. If the undercarriage isn't cleaned correctly, there is debris that'll collect and cause more wear on the parts you don't want wearing down!
Regular Inspections Will Help
You have to ensure that all of your excavators – including the undercarriage – are regularly inspected. If the machine is being used, you want to make sure that the motor, the sprockets, the guards and idlers are all in good working condition. The routine machine walkaround that you performed will ensure that your excavator is in good working condition.
Always Follow Best Practices
There are certain tasks on a job site that can create more wear and tear than other options and so it's important that you look at the manuals that you have to do the right thing where possible. If you know the best practices, you can maintain your excavator much easier.
Maintain Track Tension
When the track tension isn't correct, there is an increase in track wear. This can then mean that your excavator isn't working as well as it should. Accelerating wear on your tracks is going to be a big problem over time and you need this to be as tight as possible.
Get To Know Rubber Tracks
These are usually available on the smaller excavators and these can help your excavator to work better. They help good flotation and your excavator can travel across and work on the softer ground conditions, too.
Follow the Best Diffing Procedures
Following the basic operating procedures will help you to minimize excess wear and tear and track degradation, too. When you work on maintaining your excavator, you'll save money on buying a new one!