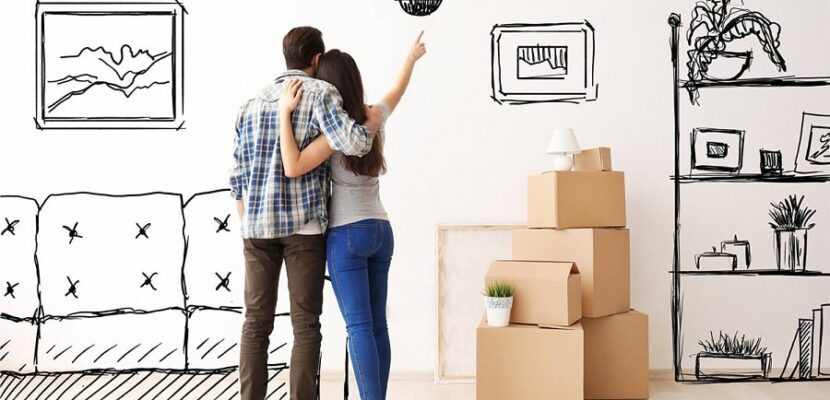 Lifestyle
4 Things to Do Before Moving Day
Mark Edwards ·
0 Comments ·
November 4, 2021
Moving day is always an exciting time, but there are many things that need to be done before you can pack up your life into boxes. Preparing for the move in advance will save you a lot of time and stress when it comes down to packing everything up. Here are some tips on what you should do before moving day!
#1: Forward Your Post
The first thing you need to do is contact your post office and have them forward any mail that will be sent to your new address after the move. This is something a lot of people forget about, but it can save you a nightmare if someone sends an important letter or package to your old house after the move. There are usually instructions on how to go about doing this online with most countries' postal services, so make sure you take care of this as soon as possible!
#2: Mark All the Boxes
Make sure you mark each of your boxes with the contents and be specific. This will save a lot of time on moving day when it comes to finding out which box contains what items in your new house, especially if there are several people helping you pack up or taking things into storage.  There's nothing worse than having an item misplaced because no one knew where it was meant to go! Make this easier by marking every single box clearly before packing them away for good.
#3: Clean Your Home After It's Been Emptied
Once your home has been emptied of all the furniture and appliances, it's time to give everything a good clean. There might be some dust or dirt that had settled while you were packing up, so make sure you go over every room in turn with the vacuum cleaner before moving out completely.
#4: Hire a Moving Company
Finally, if you are moving to a house that's more than 20 minutes away from where you live now, it might be worth hiring some movers for the day. This will save you time and effort on packing everything up individually into cars or vans. Moving companies can also often offer mobile storage units, which is good if your new home isn't ready yet! Also, make sure you get plenty of quotes for the job before hiring anyone to make sure you're not getting ripped off.
#5: Inform Utility and Insurance Companies
Inform any utility companies or insurance providers that you have a new address. Some of them might need to send a letter with your new details before they can activate your services again, so make sure you keep an eye out for anything being sent from these places after the move!
Moving day is always going to be stressful, but planning everything in advance will save you time and effort on picking up afterwards, which means fewer things to worry about! So take care of all this as soon as possible and enjoy moving into your new home without stress!