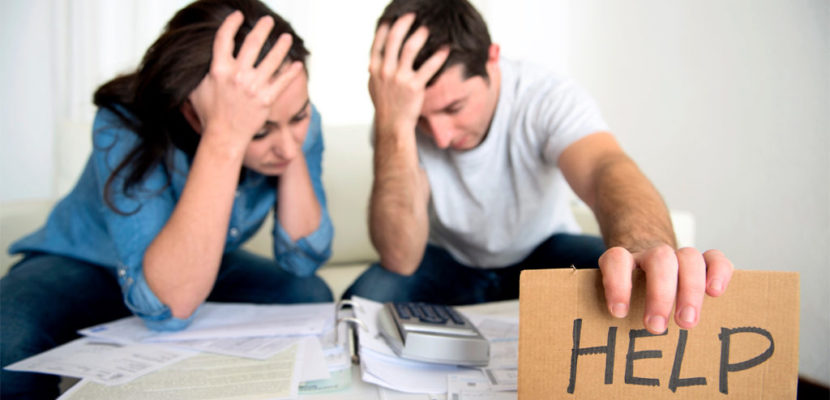 Business, Management
How to Stop Stressing About Bookkeeping
Mark Edwards ·
0 Comments ·
July 2, 2022
Businesses have to keep records of all their financial transactions. It's the law, and it has been for a very long time. Governments like to probe company accounts to make sure that they are paying the right amount of tax towards the public coffers. 
To consumers of public services, this is a good thing. But for the average small business, it's a major source of stress. Failure to comply results in serious penalties that can ultimately undermine your operation. 
In this post, we take a look at some of the ways to stop stressing about bookkeeping and do a better job of it. Here's what to do:
Decide How Much Bookkeeping You Can Do In-House
First, you'll want to be realistic about how much bookkeeping you can do in-house. Many companies go into business believing that they can do it all, only to later find out that they have been wildly over-optimistic. 
Be realistic about what you can do and ask, what's the value of the expense of outsourcing the task. Consider both financial metrics and the personal value of feeling less stressed. 
Set up Rules for Data Entry
The next step is to work with an accountant to set up rules for data entry. You want a slick system in place for recording all your transactions so that nothing gets through the net. 
The trick here, according to many professionals, is to automate the process. Recurring data entry should find its way into databases without the need for human input, saving time and money. The best way to do this is to integrate purchasing software with accounting tools. 
Outsource the Task
You don't actually have to do any bookkeeping in-house if you don't want to. You can hand the whole lot over to a third-party firm. The only thing you need to do is keep all your receipts and make copies of your bank statements available so that they can see precisely what's going in and out of your accounts. 
Outsourcing also has benefits for your internal staff. For instance, they spend less time worrying about their accounts and more time just getting on with their regular jobs. Plus, if you are a small firm, you can avoid the need to hire a finance team at all. 
Automate Receipts Entry
Typing in information from all your receipts manually is a major hassle (and something you'll want to avoid at all costs). It takes a huge amount of time and it doesn't really move your company forward in a business sense. 
Fortunately, you can now get automated software that reads receipts using machine learning and creates entries automatically for you. Just hold receipts up to a camera of any kind and get the data entered in your accounts instantly, without any faff. 
Use Apps
Lastly, you'll want to invest in apps that track your mileage and automatically calculate your expenses for tax purposes. Many of these are cloud-based, meaning that they update automatically, depending on the rules set out by the government.