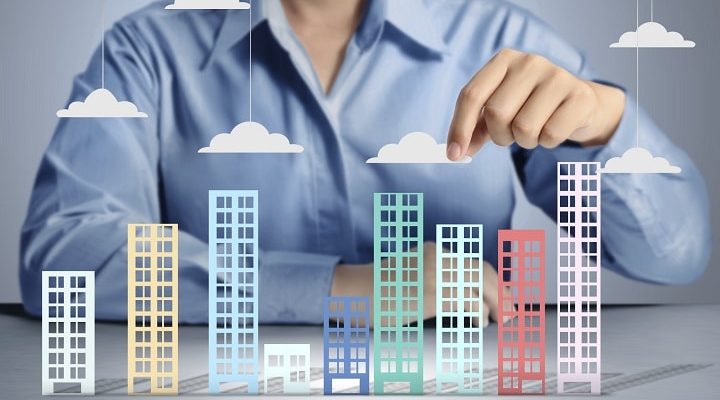 Mortgage
Are You Ready to Move from Renting to Buying Your Business Premises?
Mark Edwards ·
0 Comments ·
September 11, 2017
When starting out as a small business, it makes fiscal sense to rent or lease the premises that you begin working in. Until your business venture delivers a profit and starts to establish itself in the current marketplace, you may not want to be tied to such a significant financial commitment at this stage of your journey.
However, you may find yourself at that stage where you feel financially secure and ready to take the next step and secure your current premises, further establishing your company as well as taking on a viable asset.
The Advantages of Buying Your Business Premises
By taking on a business mortgage, you can ensure that your costs are fixed, which makes it easier when accounting for them for the duration of this loan. Whereas rent can be variable and change with the landlord you can set your mortgage, so you will always know what your main cost will be each calendar month.
If you have the room, you can make up an extra income form your newly acquired premises by renting it out to other companies, something which you would not have been able to do before when renting or leasing. This could help pay towards the mortgage costs as well.
Your business premises will become your asset which when you retire or sell up, you can profit from in the future, which is an even better prospect if the building has increased in value by this point.
By making the premises your own, you automatically have more say and power over the maintenance and upkeep of the property. Therefore, any changes that you wish to implement you can do so. You can also change the overall decoration, furnishings, and furniture and choose those that suit your company.
If you do decide to move to other premises, you won't be in a fixed term contract as such with your leasing company and can plan to take on a new mortgage on the new premises thus starting again. This could be vital if you find yourself having to expand as you outgrow your current premises.