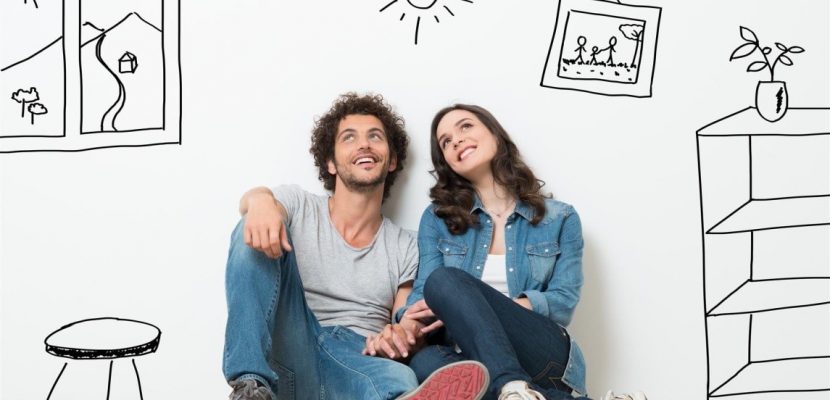 Mortgage
What You Need to Know Before Considering Applying for A Mortgage
Mark Edwards ·
0 Comments ·
May 7, 2017
While financially demanding, taking on a mortgage can also be an exciting time, especially if it is to purchase your first home. This market can be complicated, so it makes perfect sense to get ahead of the game and update your knowledge before you enter the mortgage arena!
Do you have a down payment set aside? Though it is possible these days to find the occasional lender offering a mortgage that doesn't require a down payment as part of the mortgage process, the clear majority of mortgage lenders do require the standard 10-20% deposit before they can consider offering you a mortgage. This is in your best interests as it reduces the total mortgage amount and allows you access to better and advantageable mortgage rates.
What is the reasonable amount that you can afford to buy? Although we would all love to live in the perfect house, you should not look beyond your means when applying for your mortgage. A mortgage lender will want to be confident that you can pay your mortgage with ease and they do this by taking into consideration your income and expenditure habits. Therefore, you should never be offered more than you can practically afford to pay back each calendar month.
How good is your credit rating? More and more banks are demanding customers have an outstanding credit score before they will agree to part with their money. This cautious approach makes it harder each year for people to get on the housing ladder. It is, therefore, a great idea to look after and nurture your credit rating wherever possible. Begin by obtaining a copy of your credit report and start looking at ways you could improve its score. Are there any elements you were not aware of that do not look good on this statement? Look at your status from a lender's point of view.