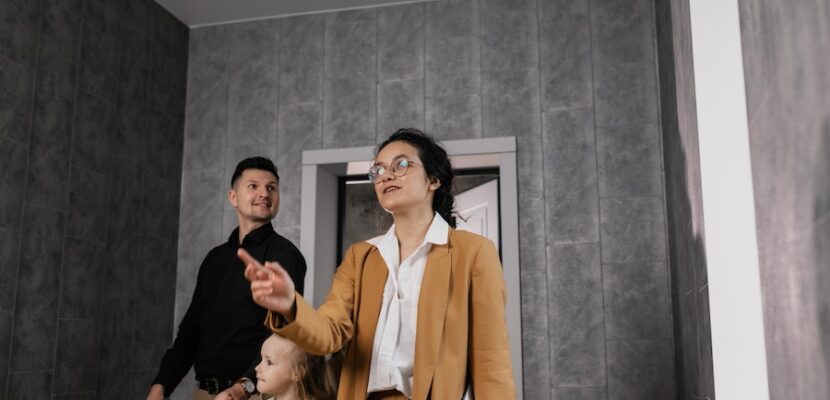 Real Estate
Real Estate 101: Should You Buy That Property or Not?
Mark Edwards ·
0 Comments ·
December 9, 2022
Investing in real estate is the number one way to see a return on money. Sure, you need a good starting fund to work with, but even just renting out your spare room is an excellent way to build this! And one day you aim to have a diverse portfolio on your hands. But for now, you need to know the ins and outs of choosing the right properties. A good property goes the distance and is easy to care for, but can you see that from the offset? With the questions below, that'll become easier than you expected. 
Does it Tick all the Boxes?
Before heading out onto the market at all, you should already have a list of the features you want to see in an investment property. You know your own end goals and how much money you're trying to make here, so you should also know the best property types to achieve this. 
If you want to rent, you need to think about ease of access, nearby amenities, and rent value according to the surrounding neighborhood. If you want to flip and sell again, you should think about size and location, and what buyers you're aiming to please. Young families? Old couples looking to downsize after an empty nest? Prepare a list and go from there. 
Does the Location Have Potential?
When going through the walkaround, think about the potential the property has. Most of all, think about this in terms of room and space. Could there be a loft or basement conversion? Is the garage big enough to be split into two? Could you extend the house to make the kitchen bigger, or include an extra bathroom? 
In doing renovations like these, you add upwards of 15% more value on top of the sale price you were already aiming at. So if you can look around and see physical signs of growth that'll benefit you in the long run, take it as another good sign that this is the place for you. If you are stuck here, then you can look at the advice of someone like Paul Ognibene Cohasset to get further insight. Sometimes you don't see what is right in front of you until you are told to look for it.
Does the Proposed Rent Outnumber the Work?
If you're buying to lease, as most investors do, you need to be sure that the proposed rent amount matches up with the work you put in. If you aim to charge top-dollar for the place once you rent it out, you want to get as much of a return as possible. And while you may have to paint some walls and lay new flooring, you don't want to have to get into structural work. 
Keep this in mind during any house viewings. If you go through a property and think you may have to hire top quality fire and smoke damage restoration services to ensure the place is livable, it probably isn't the best investment. And this is especially true if it's one of the early additions to your portfolio! 
Real estate varies throughout the country. To invest well, understand your local market and why you want to get into it.