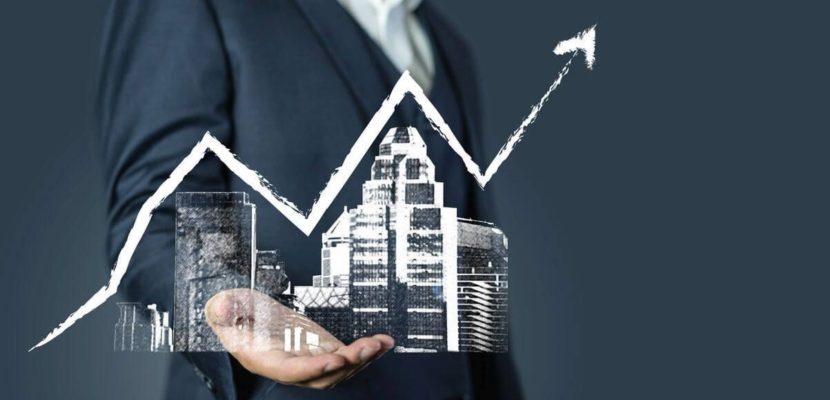 Real Estate
5 Property Development Tips to Help Beginners
Mark Edwards ·
0 Comments ·
January 31, 2022
Property development means developing a property for commercial or residential use, the idea is to boost the value to make a profit. Some property developers focus on building new properties, others renovate existing buildings. Whatever approach you take, property development is a lucrative industry, so long as you know what you're doing.
If you're looking to learn more, take a look at these five property development tips for beginners.
Research the Market
Property developers need a detailed understanding of the market. You should conduct thorough research on any area that you're considering investing in. Find out about the amenities, crime stats, average income, planned developments, schools, and so on. When you understand your market, and your ideal buyers, you'll be off to a great start. There are plenty of different places to perform research, for example, you might look at resources like Neighbourhood Scout or Movoto.
Create a Budget
Drawing up a budget is one of the most important stages in a property development project. Unless you understand the numbers, it's difficult to determine your profit and oversee your costs. There are plenty of different costs to consider including building costs, conveyancing costs, and real estate agent commissions. Here are a few general tips to help you budget your property development project:
Ensure that you draw up an in-depth cost analysis.
Determine your type of property, you need to be realistic, (make sure that you can afford the associated work).
Hire finance professionals, to provide the advice you need.
Build Your Dream Team
Property developers need the right team behind them, there will be lots of tasks that you won't be able to do on your own. You'll need to find the right construction contractor, an architect, land surveyor, and property accountant. It's important to find a great property lawyer and a buyer's agent.
When you're building your dream team you must check their quality and credentials. Without a high-performing team, you could run into unnecessary issues and setbacks. If you're looking for a great construction firm check out Our Company Rockfield Construction.
Learn About Financing Options
When you're getting started in property development it's important to learn about the relevant property financing options. There are many different finance options for property development, for example, brokers, third-party lenders, or banks. It's important to research all of your options, and understand the pros and cons of each.
A Solid Business Plan
To ensure the success of your property development project, you'll need to write up a detailed business plan. Your business plan should include your funding plans and budget, market research, predicted returns, and a business strategy. You'll also need to draw up an exit strategy, and your SWOT analysis.
Focusing on these five ideas will help you to make a great start. The key is to keep on learning, the more you know about property development, the easier it is to make great business decisions and make a profit on a property.