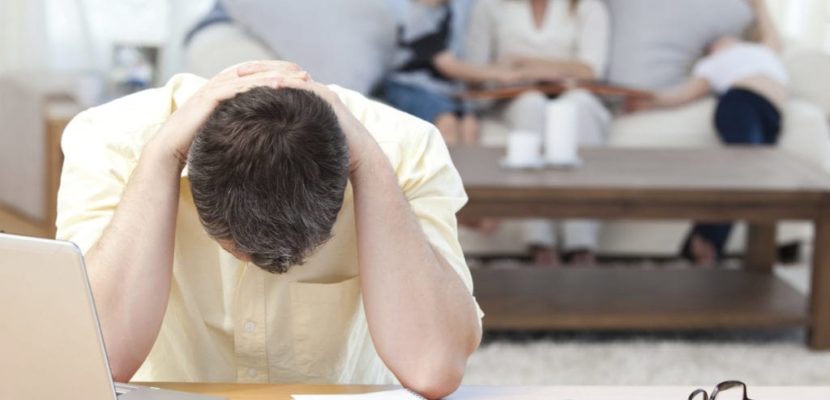 Debt
Let Resolvly Help with Your Debt
Mark Edwards ·
0 Comments ·
April 5, 2019
Americans are carrying higher debt loads than ever before. Whether it is student, medical, or consumer debt, living under the weight of crippling loans and constant calls from creditors is no way to live. Given the recent downturn in the economy, more and more Americans turned to getting an education as a means of securing future employment, and that increase in post-secondary enrollment and rising tuition fees caused students to graduate with more than just an education. Americans are currently living with the largest amounts of consumer debt also as tough times have led to people relying on their credit cards as an additional stream of income. Regardless of the type of debt you are carrying, there is help available. Financial-assistance companies like Resolvly have made a business out of helping people get out from under their debt and start planning for a positive financial future.
Financial Consulting
Putting a call into the Resolvly team means one-on-one assistance with coming up with a sustainable budget and debt repayment plan. Your Resolvly agent will give you a financial consultation to determine the type of debt you are carrying, the amount, you financial responsibilities, future goals, and how your current repayment plan is working, or not working, for you. Once they have a comprehensive financial picture, they will work with you step by step with coming up with a plan to help you get out from under your debt.
Financial-Assistance Resources
Your Resolvly agent will ensure that if there are any government financial-assistance programs you are eligible for, that you have applied in the correct manner. They will help you with all filling out and filing of documents to make sure that you have access to any and all financial help that is available to you.
Document preparation is a hugely stressful thing to most people, and with a Resolvly agent advocating on your behalf, you will not have to endure the stress and work of endless paperwork demands.
Debt Options
Your Resolvly agent will talk to you about all your options from consolidation to debt settlement to recalculating your loan repayments. Often, they will negotiate for you with your creditors to try and secure a lesser interest rate or an elimination of it altogether. A consolidation loan will pay off all your creditors and allow you to make a single low-interest payment on the consolidation loan, rather than multiple confusing payments to different lenders. Simplifying your finances is a huge part of regaining control, and this is something Resolvly agents excel at.
Financial Advice
Resolvly's ultimate goal is not just to get you the help you need with paying down your current debt; they also want to give you the tools so you can sustain these changes and apply the lessons you learned to your finances throughout life. If it is consumer debt you struggle with the most, like many Americans, they will talk to you about how to get by on cash and the value of actually keeping track of what you are spending and where you are spending it. Many consumers don't actually realize what that $10 item they put on their credit card is actually costing them if it is not paid off right away.
If you are struggling with heavy debt amounts, there is hope and help available. Resolvly has helped set the financial-assistance industry standard one client at a time. Not only will they empower you with the knowledge of financial resources and programs available to you; they will five you financial advice and guidance that, if applied, will serve you well throughout your life and get your finances back on track and in line with your financial goals.