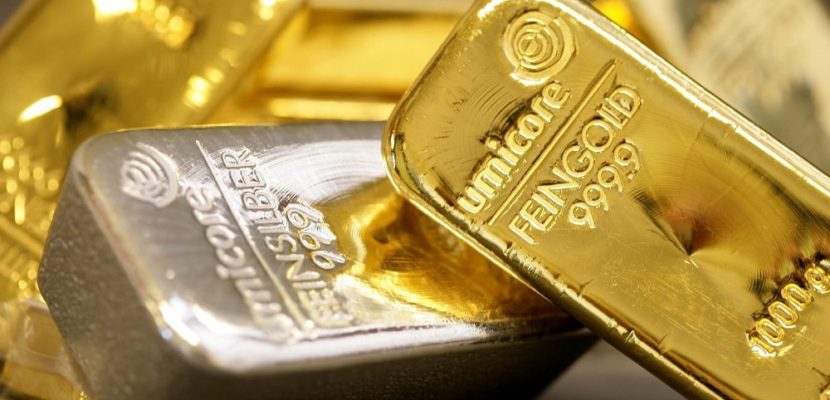 Investing
3 Investment Opportunities to Survive a Market Downturn
Mark Edwards ·
0 Comments ·
February 16, 2019
With 2019 in full swing, you're looking for a place where you can put your money and watch it grow – or at least avoid a recession that could be right around the corner. Factors that point toward a recession keep mounting: continued trade tariffs in the U.S., no-deal Brexit, tensions with China, and the longest government shutdown in the U.S. ever, putting hundreds of thousands of employees out of a paycheck (and threatening the businesses that depend on them). All these factors together mean the smart money is moving into safe havens.
Stock market volatility has finally come back. In fact, the stock market had the worst December since the Great Depression at the end of 2018, deflating the hopes of those who seemed to think the market had developed Teflon in the face of mounting adversity. December is typically a great month for the stock market as Christmas bonuses get invested. A bad December is a big warning sign for things to come.
The Fed is raising interest rates and many believe that growth has peaked and will continue to slow. Growth has been going steady for 10 years now, and many believe things are going to slow down. So where do you put your money to avoid the downturn? If you have money to spend, check out these 3 investment opportunities in 2019 to protect your wealth.
#1: Silver Coins and Bars
It looks like 2019 should be a great year for silver. Right now, prices are well under $20 an ounce, which means it's a great time to start buying up silver coins and bars direct from precious metals dealers like Silver Gold Bull.
Silver demand worldwide remains high. It's being used by central banks to make silver bullion, it's being consumed by jewelers, and technology and industry continue to consume large amounts of silver, most of it never recoverable.
#2: Gold in 2019
Gold predictions are likewise mildly bullish for 2019. While you should always take investment predictions with a grain of salt, sources like Investing Haven are predicting gold could end the year around the $1,375 per ounce mark.
The real investment opportunity offered by gold is long-term results and short-term hedging. Gold is the safe haven where you can put your money while the rest of the market starts to take heavy losses. Gold is what you invest in when you're hoping to ride out the storm. In bad economic times, more investment capital will shift toward gold and silver and can cause prices to rise considerably.
#3: Gold and Silver Jewelry
Is gold and silver jewelry a good investment? It could be, especially if it's bullion grade. Gold jewelry is an investment you can use daily, or a convenient way to invest in a durable, inflation-proof asset that's easy to transport when you're traveling, moving, or crossing the border. Ask gold dealers like Silver Gold Bull about gold jewelry options. To make a good investment, gold jewelry should have high gold purity.
With a downturn on its way, these are the 3 investment opportunities you can't afford to miss out on.