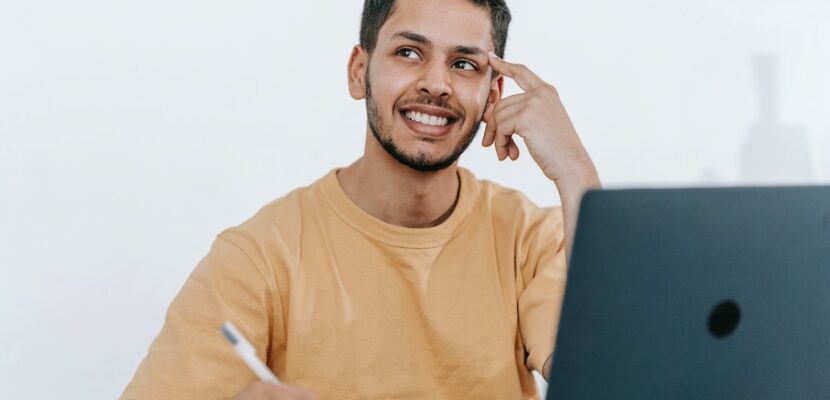 Career
5 Great Career Options for People With No Experience
Mark Edwards ·
0 Comments ·
December 7, 2022
Starting your career can be tough when you have no experience. This is especially true if you are just graduating from school and don't know what you want to do with your life. But if you are feeling lost, don't worry; you're not alone. There are many great career options for people with no experience. So let's take a look at the five of the best options!
An Administrative Assistant
Administrative assistants are individuals who provide support and assistance to company executives, managers, or other employees. This can include tasks like managing schedules, handling correspondence, coordinating meetings, preparing reports, and more. If you want a career that is engaging, you are organized, detail-oriented, and comfortable working with a wide variety of people, then you may want to consider a role as an administrative assistant.
A Customer Service Representative
A customer service representative is an individual who takes calls or communicates with customers in person to answer their questions, address their concerns, or handle complaints. Customer service representatives usually provide answers based on an answer sheet they have been given. Some of the skills you should have are great communication, being well-spoken, empathizing with others, and enjoying problem-solving. Customer service roles will always be in demand, and you're sure to find opportunities in many different industries.
A Freelance Writer
If you have an eye for detail and a knack for writing, then becoming a freelance writer may be an ideal career path for you. As a freelance writer, you can work from home and set your own hours. You may have to pitch article ideas to different companies or websites in order to get assignments, but once you've established yourself as a reliable writer, you will find that the opportunities for freelance writing jobs are endless! In addition, you can learn how to become a copywriter with no experience online and start your journey toward financial freedom. 
An Online Influencer
Online influencers are outgoing, talented creatives that promote content on social media and have a large following that looks to them for advice or recommendations. Online influencers can be bloggers, YouTube stars, Instagram celebrities, or even people with massive Twitter followings. If you are an aspiring social media influencer, the first thing you will need to do is to grow your following, and the best way to do this is by creating content that people will enjoy and engaging with your audience regularly. Once you've earned a sizable following, companies may start reaching out to you to promote their products or services!
A Gym Instructor
Becoming a gym instructor is a great path for someone who loves working out and staying active and wants a career that allows them to help others reach their health and fitness goals. As a gym instructor, you will work with clients one-on-one to design training programs based on each individual's needs and goals, all of which are taught on the job. Then, to advance your skills and become a personal trainer, you could consider taking courses or training programs to become certified and start your own business.
No matter what path you choose, there are many great career options for people with no experience. With the right mix of hard work, dedication, and a positive attitude, you can achieve anything you set your mind to!