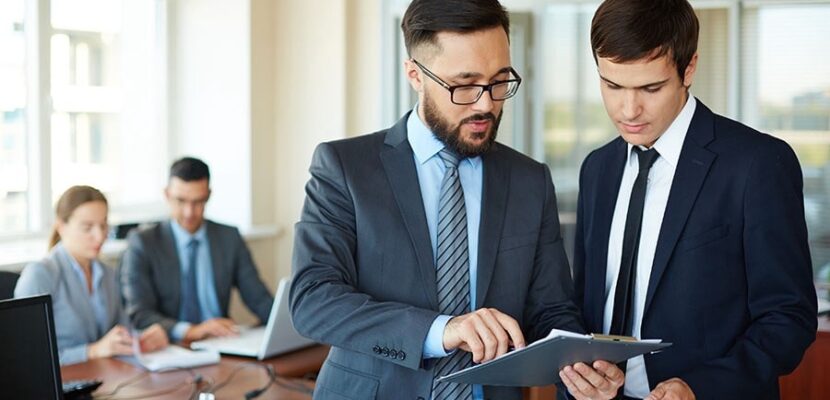 Business
How to Expand Your Business: Tips for Success
Mark Edwards ·
0 Comments ·
February 3, 2022
Are you looking to expand your business but don't know how? You're not alone. Expanding a business can be a daunting task, but it can be a successful venture with the right tips and advice. When it comes to expanding your business, there's no one-size-fits-all approach. What works for one company might not work for another. However, there are a few tips that all companies can follow to increase their chances of success when expanding.
So, what are you waiting for? Start reading and get started on expanding your business today.
Plan Ahead
Make sure you have a solid plan in place before you expand. This includes researching your target market, estimating the costs involved, and setting realistic goals. If you don't take the time to plan properly, you're likely to run into problems down the road.
Secure Funding
To expand your business, you may need additional funding. There are several different ways to obtain financing, such as through loans, grants, or venture capital. Make sure you explore all of your options and choose the option that best suits your needs.
Build a Strong Team
Building a solid team of employees is essential for expanding your business. It's vital that everyone on the team has an understanding of what their role is and how they can contribute to its success. You should also ensure there are clear communication channels in place so that information flows smoothly between departments or locations.
Develop New Products or Services
If you want to continue growing, you'll need new products or services for customers. This could mean adding additional features onto existing ones, developing completely new offerings altogether (such as software), or introducing something entirely different than what's currently available from competitors' businesses. Make sure your product development process involves plenty of customer feedback, so people feel like they're part of creating something special just for them.
Expand to a New Building
If you are a business owner who is looking to expand your company by moving into a new building, there are some important things you need to keep in mind. First, make sure the space is big enough. You don't want to choose a too small or too large location. The space should be just right so that you have plenty of room to grow. Second, consider the cost of renting or purchasing the property. It's important to factor in all of the associated expenses, such as rent, utilities, and maintenance. Third, make sure there's plenty of parking available nearby. If you are going to have customers, you need to make sure they can find your location easily without driving around looking for it. And that the parking lot paving is up to standard. If not, make sure that it's in the budget to fix.
Don't Be Afraid to Fail
It is crucial that you don't let the possibility of failure stop you from trying. This can be especially true when it comes to expanding your business. The key thing here is not giving up but rather learning from mistakes and making necessary changes, so they do happen again in future endeavors. You may even find some success stories out there about entrepreneurs who started their own companies after failing multiple times before finally finding success with one venture.
Do not underestimate how much work is involved in expanding a business; there are many things that go into making this happen, such as hiring new staff members, training them properly on their responsibilities, etc. Don't let yourself burn out because it took longer than expected or cost more money than anticipated – keep pushing through! Remember: Rome was not built overnight, so don't expect yours either.