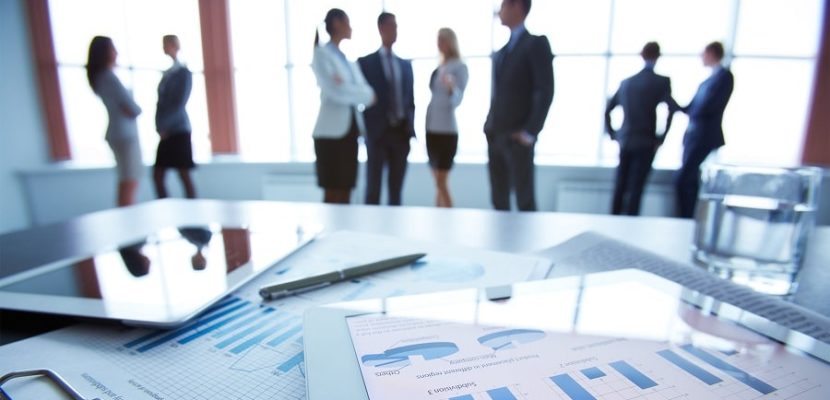 Business
Enhance Your Business by Making These Changes
Mark Edwards ·
0 Comments ·
October 8, 2021
Your business is your baby, we know that. You should always be looking for ways to nurture it, to help it grow and to enhance it as a whole. If this is true of you right now, then there are certain things that you might want to look into in order to make this happen. Of course, this isn't going to apply to every business, but the majority for sure.
In this article, we are going to be taking a look at what some of these changes are, so keep reading down below if you would like to find out more.
Better Employees
The first thing that you are going to need to do is get some better employees if the ones that you have got right now aren't doing a fantastic job. You will know the answer to this based on the first response that flashed through your mind when you read the first sentence of this paragraph. If you didn't immediately think that there is nothing wrong with your employees because they work hard and do their best for your business, then you need to rethink the people that you have got working for you.
Your employees need to be doing their best work for you as often as they can. We don't expect them to dedicate their lives to you or anything, but when they are at work they should be giving you everything that they have got. If you have noticed that people tend to sit around and not do much, then words need to be had at the very least.
More Technology
Another issue that you might have to solve is the fact that your business doesn't have enough technology. We live in the generation of tech, so you can't really afford to not be on board with this. We understand that you might prefer the old way of doing things, but this just isn't going to lead to the customer service customers want, which means you won't get the profits that you want. You need to stay competitive, you need to stay productive, and to do this you are going to need the right technology to make this happen.
A Change in Management
Finally, we suggest looking at the management that you have hired for your business. If things aren't going right, then this is the first place that you should look. Take a look at how they manage the staff, how they interact with them and how much work they actually end up doing themselves. If it all points to being the wrong kind of manager, then get rid of them and replace them as soon as possible.
We hope that you have found this article helpful, and now see some of the things that you can do to enhance your business. There are a number of changes that you may wish you make, and if this is the case then put them into practice as soon as you can to see what results they bring. We wish you the very best of luck, and hope that you see the success you are looking for through these changes.