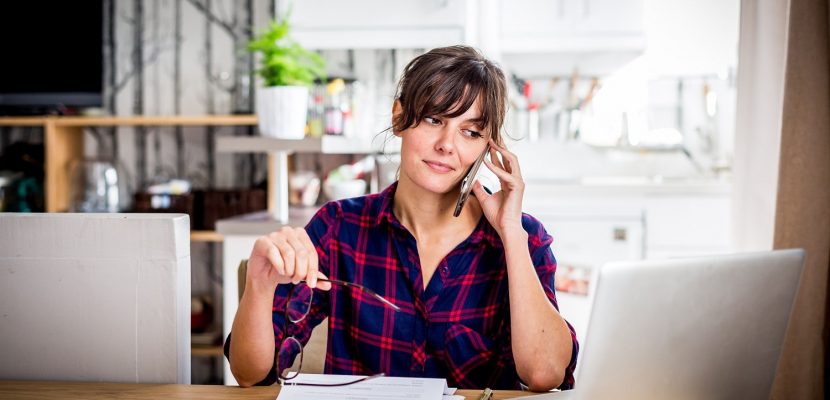 Personal Finance
Have You Discovered Microsoft Money Plus Sunset Deluxe?
Mark Edwards ·
0 Comments ·
July 18, 2017
If you are looking for a software choice to use for your personal finances, you may have heard of Microsoft Money. This was up until recently a software program offered by Microsoft for all computer users to help keep track of their own personal finances. However, Microsoft decided to go one better than the long-standing basic money package and have subsequently introduced Microsoft Money Plus Sunset Deluxe in its place.
Free to use, the new Sunset Deluxe package has lost one or two features along the way, including that of activation and online features, but it is said by Microsoft to be much improved and more accessible for those with limited financial experience to access.
What Using the New Sunset Deluxe Can Do for Your Own Personal Finances
If you don't have an overwhelming amount of personal financial information to input into the software, then Sunset Deluxe should just be a first level choice to keep track of your day to day financial information. Its current advantages range from:
No purchase required – This version is entirely free!
No activation is needed
Self-Help tools can be accessed online
The ability to manually enter all your financial transactions into your accounts alongside being able to import those transactions into accounts by use of QIF or QFX
Schedule your transactions to ensure all your bills are paid at the right time
Create your own personalized budget and track it
Develop a personal cash flow forecast
View various reports and print them out for further use including income and expenses, assets and liabilities and even investments
Link all your relevant documents or images to many of your transactions
What the New Sunset Deluxe Version Can Not Do for Users Now
Unfortunately, by upgrading their money software, several options have been left out of the new and improved version which some users have found it difficult to adjust to without. However, if it really is just a basic and comfortable personal finance software solution that you are looking for, then Microsoft Money Plus Sunset Deluxe could just be what you require.