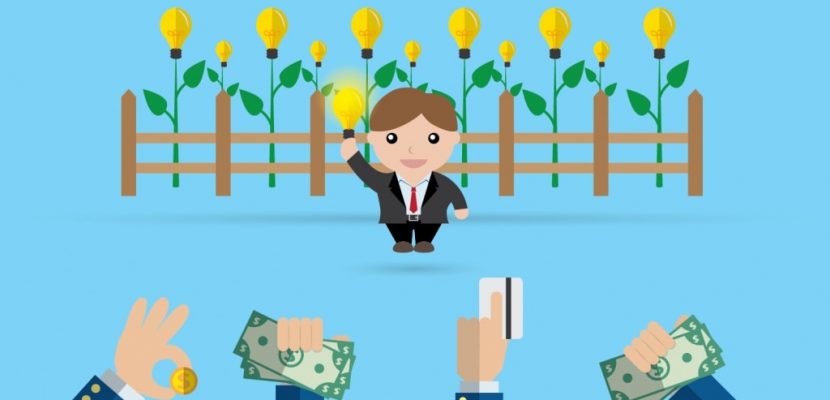 Insurance
Have You Considered Investing in The Smaller Business?
Mark Edwards ·
0 Comments ·
October 14, 2017
When it comes to talking about investments, it usually centers around big money corporations with market leading reputations or those companies and businesses that are more well-known and established in the industry. Yet, how many people consider looking at the smaller business model when first deciding to dip their toes into the vast investment pond?
The Two Methods Currently Available When Investing in The Smaller Business
If you own and run your very own small business, you can indeed invest in its future financial potential. As another avenue, you can buy into a company that already exists. Either way, there are two types of primary concepts to consider when you make such an investment, and these include equity or debt.
Equity Investment: An equity investment is an ownership stake. As an equity investor, you provide capital in the shape of cash which in return gives you a percentage of the business's profits and losses.
Advantages of an Equity Investment: The returns on this type of investment can be huge should the business have an excellent trading year.
Disadvantages of an Equity Investment: Despite possible substantial financial returns, this type of investment also carries an equally significant risk as should the company have an excruciating fiscal year, your investment will be at the mercy of this.
Debt Investment: A debt investment sees you loaning the small business money, but it will be repaid to you based on an interest income.
Advantages of a Debt Investment: Should your invested small business go bust, this debt will have priority over the equity investors!
Disadvantages of a Debt Investment: As with all investments this debt carries a risk in that if the business can't make their repayments and cannot be brought to account for it straight away, you risk losing all your invested money until the situation is resolved.
Perhaps the best way to approach the investment of a smaller business is to take it as a trial run and build up your investment slowly. If you do your research correctly, this could just be the most exciting investment you need to get you started on the investment road.