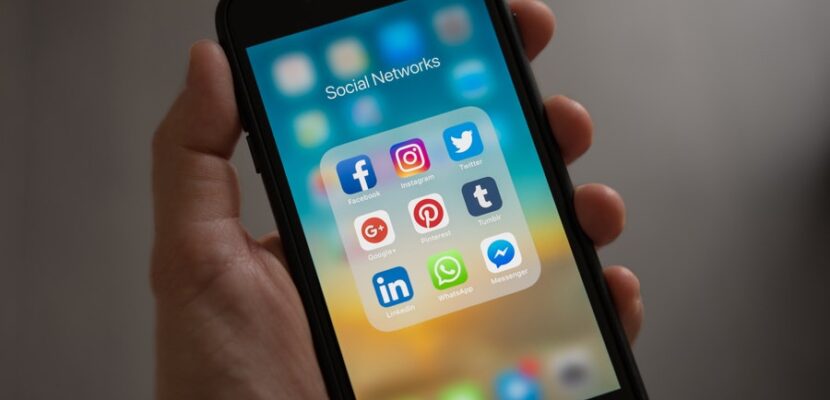 Business, Marketing
Building a Business on Social Media
Mark Edwards ·
0 Comments ·
June 28, 2022
Social media is used routinely every day by billions of people to read the news, interact with family and friends, and learn about new products and services. In recent years it has become one of the best places to build a small business brand online and find customers for products. 
Strategy Planning
Most people understand how to use social media platforms; even older generations are now fluent with many of them. It's easy to set up a social media account for our business and start using it, but unless you have a planned strategy and some goals, you get less ROI on your time. 
Before you do anything, think about what you want to achieve from your social media campaign. Do you want to grow your audience, strengthen your brand, promote products, or a combination of several goals? If you're unsure then contact a seo consultant for some professional advice. 
Competition Research
When it comes to developing a successful social media strategy, you don't have to reinvent the wheel; in fact, all you have to do is conduct successful competitor research to find out what is working and what is not, then you can implement similar strategies in a shorter time period. 
Competitor analysis normally involves looking at what platforms the competition is using, how they are using the platforms, and whether their strategy is effective or not. Conducting this research should give you an edge when you launch your business and some useful insights. 
Decide on Platforms
Choosing the right social media platforms for your business is an important factor because choosing the wrong ones means using your marketing time and budget less effectively. This factor is all about your target audience, so understand their demographics and choose wisely. 
For instance, you might avoid using Facebook if you are marketing to Gen Z – a common assumption based on the increase in Boomers using the platform – but remember, there is still around a quarter of Gen Zs on Facebook. That said, you might decide Instagram is better. 
Build Partnerships
When social media started to mature, it became clear that it offered a more interactive mode of marketing; suddenly, businesses could talk directly to their customers and get comments and feedback. These relationships are the building blocks for marketing your small business online. 
Not only that, social media gives you the chance to partner with influencers to grow your brand or sell your products. Look around in your niche for other users to partner with, then make a deal to swap promotional content and grow your audiences. This strategy is free and very effective. 
Stay Active
Needless to say, you need to stay active on your social media accounts if you want to stay relevant. Too many quality brands and businesses are forgotten about because the audience only sees a post from them every now and then; it's the fastest way to get canceled on social media. On the other hand, if you strike the right balance, you can enjoy commercial success.