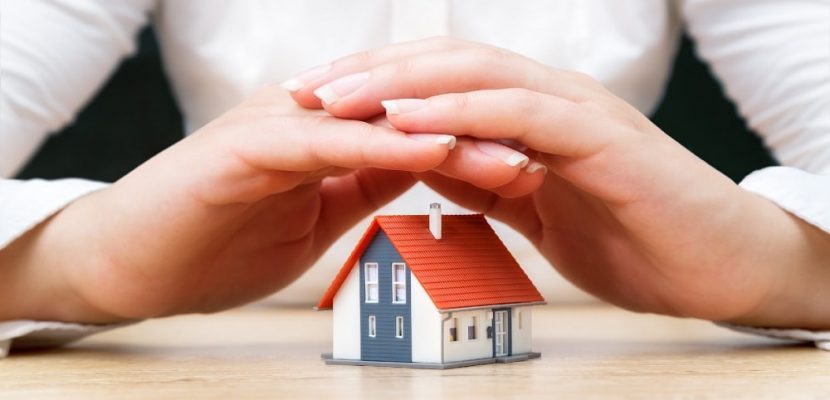 Real Estate
How to Become a Better Realtor: 5 Tips to Help You Sell More Homes
Mark Edwards ·
0 Comments ·
February 18, 2022
As a real estate agent, you know what it takes to help someone buy their dream home. But have you ever wondered how to sell more homes? How can you improve on what you do and go from strength to strength in your career?
Building a successful real estate career can be tough but these tips can help you master what you do and be the best realtor in your area!
Stay Updated on Local Market Trends
The real estate market is constantly changing. You need to stay up-to-date with what's happening in the industry or else you'll find yourself competing against more knowledgeable agents.
You can find valuable information about housing prices, trends and data, and much more online if you know where to look. One of the best places to research local trends is your regional MLS (Multiple Listing Service). These services offer listings for properties that are currently for sale or lease. They also provide a wealth of other important information about what's going on in the area.
Agents should be subscribed to their regional MLS so they can stay informed about what's new in their area and remain competitive when it comes to home sales.
Be Proactive
To be a successful real estate agent, you need to be proactive. You need to find new leads, stay on top of your marketing and have a strong brand.
The goal is to grow your business. How can you expect your current clients to refer you if you're not finding new leads or staying ahead of the competition with your marketing efforts?
A great way to find new leads is through networking. Attend local events and conferences that are relevant to your industry. Find out when the next neighborhood meeting will be and attend it. It's also important to start building relationships with other professionals in the industry by attending these meetings.
You may also want to think about investing in social media for your business and content marketing for yourself. This helps people get more familiar with what you do and makes them feel comfortable contacting you about their home needs.
Perfect Your Communication
Effective communication skills are a must for life in the real estate industry. You should try to build rapport with your potential clients by asking questions and listening attentively. You also need excellent communication skills with other employees at your agency. This will enable you to work together as a team and share important information about prospects and clients.
Use Software to Improve Service
Today, there are many software and apps that can help you to boost your real estate career. You should always look for new and innovative ways to better serve your clients. Using software and apps such as https://www.mercuryvmp.com/ can help you offer a higher level of service, making your clients happy and keeping them coming back for more.
Maintain Relationships With Clients and Partnerships With Businesses and Suppliers
First and foremost, maintain relationships with clients and partnerships with businesses and suppliers.
To maintain your relationships:
Have an open dialogue with your client.
Listen to their feedback and take note of their needs to serve them better.
If they seem unhappy with something, do what you can to help them out.
Make sure you maintain strong relationships with business partners and suppliers such as bankers, builders, home stagers, etc. Businesses that want to work with you will want a good working relationship. It will benefit you in the long run.