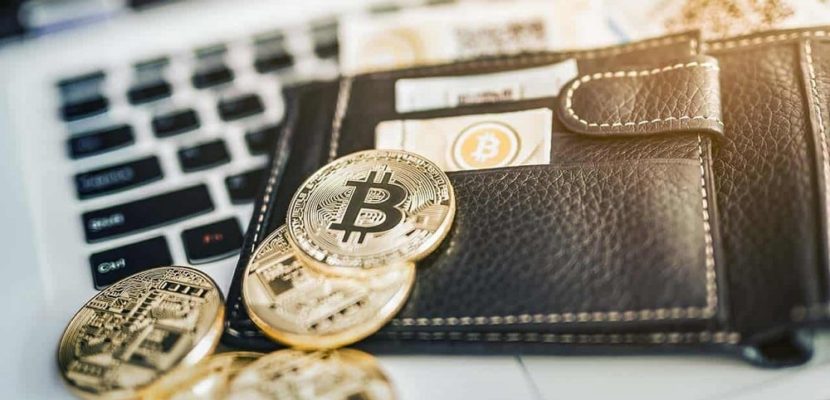 Cryptocurrencies
How to Avoid Losing Your Bitcoin Funds
Mark Edwards ·
0 Comments ·
January 21, 2019
Did you know that there are approximately 4 million Bitcoins that have been lost forever? Forgotten passwords and lost cold storage wallets probably account for billions of dollars in missing assets, most of which belong to long-time investors and some of the original owners of Bitcoin. The majority of original coins are likely to have been lost forever – and there are serious repercussions to the losses. With only 21 million Bitcoins available to be mined at all, missing coins mean there will be significantly fewer available when the cryptocurrency has hit its built-in limit.
Recovering forgotten Bitcoin wallets has become a big business now that Bitcoin is worth around $4,000. All those missing original coins that could be had for pennies are worth a relative fortune today.
When you own Bitcoin, choosing where to keep your cryptocurrency funds can be difficult. Stories abound of Bitcoin going missing from the internet due to hackers, fraudsters, or seizures by national governments that left funds frozen. But there are just as many stories of losing hardware wallets, PINs, recovery words, and more.
As you learn how to buy Bitcoin and start trading, it pays to think about where you're going to store your cryptocurrency. There are essentially two types of "wallets" you can use to store Bitcoin and other cryptocurrencies: hot and cold.
Hot wallets are connected to the internet. They're useful if you're using Bitcoin for transactions or you're regularly trading. Many people use hot wallets for cryptocurrencies that are less valuable than Bitcoin, too. Hot wallets are convenient but often riskier, as they're more exposed to cybercrime.
A cold wallet is a piece of hardware that takes your cryptocurrency offline. You can use anything from a piece of paper to a USB stick to a specially-designed device with multiple layers of security. This is a good way to store investment cryptocurrencies, but make sure you take the proper steps to learn how to recover your cryptocurrency if you lose your password. When the instructions say, "make a permanent copy and keep it safe," don't put it off.
With Bitcoin prices now in the thousands, the original cryptocurrency is treated more like an investment asset than a currency. You can pay for things in satoshis (fractions of a Bitcoin), but many prefer to use less valuable cryptocurrency like Bitcoin Cash or Litecoin for making purchasess. It often makes sense to keep cryptocurrency you plan on spending on a connected wallet or even on a cryptocurrency exchange.
Exchanges such as Bitbuy make it free to withdraw cryptocurrency from the platform. Whether you're moving your currencies from the exchange to a wallet or using it to make a purchase, you don't have to pay a fee for moving cryptocurrency.
Cryptocurrency exchanges use cold storage to discourage hackers. By keeping the majority of the coins stored on their platform offline, exchanges like Bitbuy mitigate their appeal to hackers, while still making cryptocurrency quickly and easily accessible online.
If you want to buy Bitcoin or other cryptocurrencies, find an exchange that's safe for storing cryptocurrencies and free to withdraw cryptocurrencies from. A safe exchange combined with a plan for long-term storage will help you avoid losing Bitcoin and adding to the billions in lost Bitcoin funds.