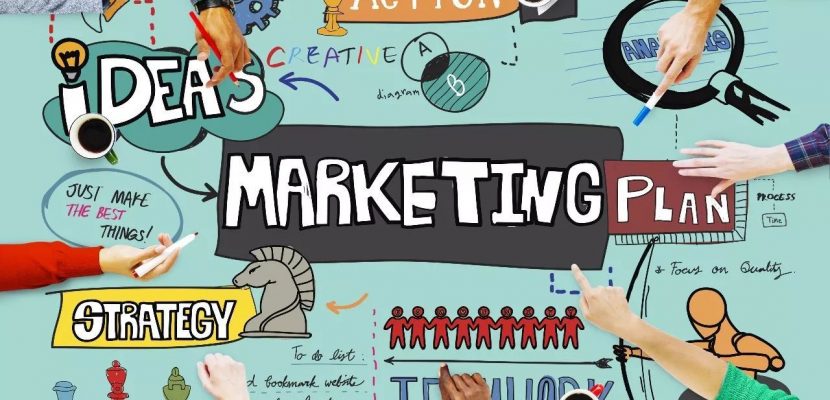 Marketing
3 Clever Local Marketing Tips to Propel Your Small Business to Greatness
Mark Edwards ·
0 Comments ·
February 3, 2018
Helping small businesses grow and achieve their full potential has been one of my main goals when creating this website. Today, I'm happy to share some tips that can boost the income of those privately-owned or family-run enterprises that are mostly focused on serving their community. Local marketing offers fantastic opportunities for these businesses to gain exposure and grow their base of loyal customers. All these promotion tricks are rather simple and affordable, so you'll no doubt be able to add them to your own strategy.
Local Marketing for Small Businesses: 3 Tips You Can Use Right Now
1. Market Educational Videos to the Local Populace
In 2015, Syndacast predicted that 74% of all Internet traffic in 2017 will be video. Although no official reports on this particular topic are released yet, it's safe to say that this prediction came true. 2017, and 2016 to a bit lesser extent, were the years of what I call the Online Video Rise. This medium only gets more popular, so not using a video of some kind in your marketing is outright unforgivable.
Today, pages with videos on them have a much higher chance of appearing on the first Google Search results page as they are ranked higher by default. Therefore, optimizing them right for local marketing will give your website a huge boost within your community.
You'll win even more favor if you make the videos relevant to the customers. Here I suggest combining the marketing trend for using videos overall with another one that states educational videos are most appealing to buyers.
The best thing? You can shoot and edit them yourself using nothing but your smartphone or digital camera.
With solutions like iMovie or Videoshop, everyone can make good videos for their website cheaply. I suggest making helpful presentations of your products and how-to guides that will teach your customers how to use them most efficiently.
2. Add Location Context to Your Mobile App
If you don't have a mobile app yet, go make one right now. I'm not adding this to the list of local marketing tips for small businesses only because any business today should have an app by default. It's like having a website of your own, but much better optimized for mobile devices.
Using Radar, a location tool that can be easily integrated into any mobile app, will allow you to make yours a hit with the locals. Once you add this feature to your application's arsenal, you'll be able to program it to send out messages and reminders based on the user's location. For example, if you run a local shop, send out messages with coupons and discounts when your buyers are in the vicinity. For a restaurant, send out delicious offers when your potential clients are heading in the direction of a takeout.
Be creative and think of what kind of messages you would like to receive yourself.
3. Become Visible in Your Community
Local marketing for small businesses isn't only about online promotion. It's also about building a reputation as a respectable business that cares for the community. To show that you are like that, participate in or organize various community events. Be sure to advertise your presence there using age-old, but no less effective, flyers.
You also should give to some local charities or start a campaign of your own. However, don't do this merely for publicity as this will only gain you scorn. Instead, talk to the people to understand the issues that your community is most concerned about.
All local marketing is about is making your business look more likable so the customers choose you over global brands that might be more affordable. Displaying that you give back to the community and truly care for its plight will go a long way in making your business loved by the people.