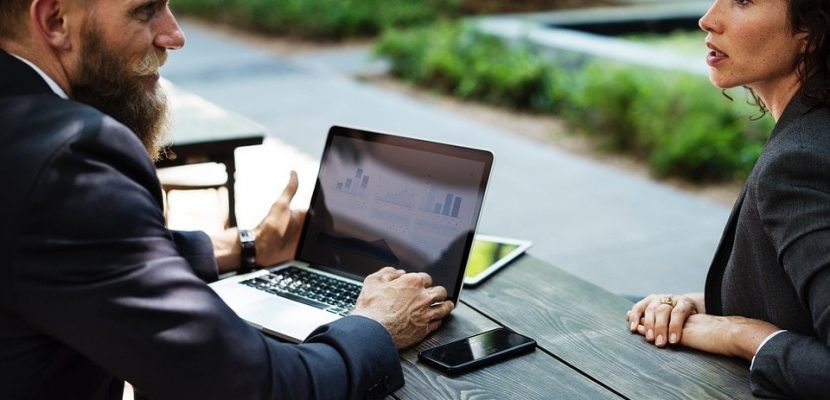 Business
Do You Truly Have What It Takes to Succeed in Modern Business?
Mark Edwards ·
6 Comments ·
June 22, 2018
Today's business world is a particularly hostile environment. In truth, you deserve to give yourself a lot of credit for having a job in the first place. Nonetheless, having the ambition to keep climbing the career ladder is a healthy character trait.
Whether those next moves are internal or by looking at other opportunities doesn't matter. There are several key factors that can influence your hopes of reaching those goals. Let's take a look at four of the most essential elements now.
Marketability
Marketing isn't just for products. Quite frankly, you only get one shot at making a great first impression in business. Therefore, ensuring that your resume and cover letters engage the reader should be top of the agenda. Otherwise, you could miss your shot before you've even started.
It's equally important to think about your appearance at the interview stage. While there's no need to look like a magazine model, you should be presentable. Finding your style won't only improve employer and client reactions. Crucially, it'll boost your self-confidence too.
A Passion for the Work
There's a lot of evidence to suggest that you will work better and harder when you actively enjoy the job. Meanwhile, your interest levels should correlate with an increased level of expertise. This should enable you to solve a host of problems with greater clarity and logic.
Enjoying the working environment and building strong bonds with co-workers are also vital factors. Nevertheless, having a job that makes a difference and lets you to wake up and feel excited about the shift ahead is critical. Money is one incentive, but those emotional rewards are just as key.
A Thirst for Learning
If you truly wish to get on at work, a third for knowledge is a great attribute to possess. Whether you're a nurse wanting to take your RN to BSN course or an accounting taking a postgrad degree doesn't matter. The ability to keep progressing keeps you ahead of the competition.
Moreover, updating your skills and expertise ensures that you are versed in the latest tech and techniques. Above all else, it is a clear indication of your desire to climb the career ladder. This in itself can be a crucial factor as employers consider the possibility of giving you more responsibilities.
Leadership Skills
A number of transferable skills can serve you well across a whole range of jobs. Leadership skills are undoubtedly among the best. After all, success in business relies on team unity far more than individual talent. Excellent communication and an ability to manage a team will work wonders.
In today's diverse society, learning a new language or understanding a little more about other cultures can be very beneficial too. When you can relate to colleagues and clients while also completing your tasks in a winning fashion, success is almost assured.
The Final Word
A successful career is only one of several contributing factors for a happy life. Still, when you have this aspect under control, many others will soon follow suit.