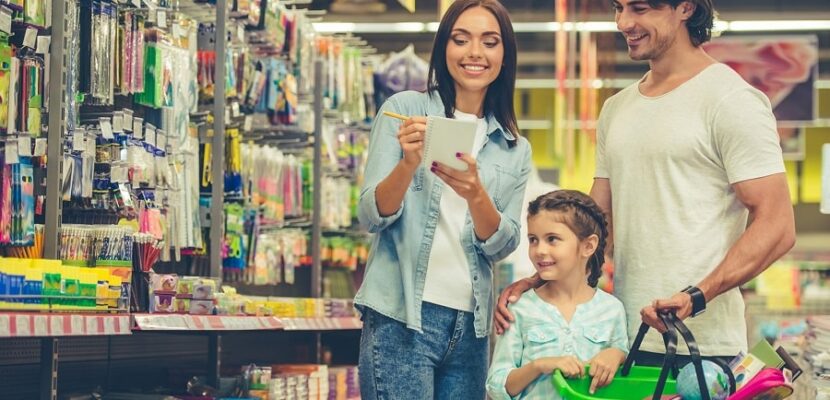 Business
3 Practical Ways to Start a School Supplies Business
Mark Edwards ·
0 Comments ·
November 23, 2021
In 2020, the average back-to-school spending hovered around $727. However, it was a drop from $919 recorded in 2019, caused by the pandemic. Despite the decrease, that shouldn't discourage you from starting a school supply business if you want to. The most important thing is to gather as much information as possible to get the supply store running. Here are some things to consider.
Plan Your Business
Planning the business details opens you up to a wealth of information you may not have known earlier. A school supplies business covers a vast range of products, so you need to decide on the specific products your company will focus on. For example, there is the stationery element, uniform and school bags, secondary and primary classroom furniture, and so on.
Business planning is a great responsibility, and its relevance is the same for when you want to start a school supply store. Moreover, having a business plan helps access funds available for small business startups like yours. According to the canadastartups.org website, a business plan can significantly help you decide one of the options available under a school supply store startup.
Know the Costs Involved
First of all, how do you intend to run the business? Is it online or in a physical location? If the latter is your choice, there is a need to think about storage space. Whether you rent or purchase a store depends entirely on what works for you and, more importantly, the financial resources available to you. Again, because you will be running a store, investing in inventory tracking software is recommended. The last thing you want to happen is to run out of stock and risk losing loyal clients and customers.
You may need point-of-sale systems, pay employee wages, insurance, etc. Apart from the initial cost involved in setting up the store, there are ongoing costs you need to plan for. Indeed, you cannot be oblivious to these outlays. Otherwise, you risk running the business down. Furthermore, if it is a physical store, you may want to consider having a digital space for your business. Some examples are having a website and setting up social media accounts on platforms you feel will boost your presence. The world of business is fueled by digitization, and it would be a good idea if you thought along those lines to market your store.
Register for Taxes
As a business entity, it is a legal requirement to register for taxes. In Canada, some school supplies for students are not taxed, while others have a PST charge. The sooner you learn about this, the more enlightened you will be on what school supplies to invest in. In light of this, you also do not want to evade paying the required taxes applicable to your line of business.
Last but not least, you may want to consider forming a legal business structure for your supply store. For example, if it is a sole proprietorship, LLC or a partnership, try to learn about the pros and cons of each before settling for one.