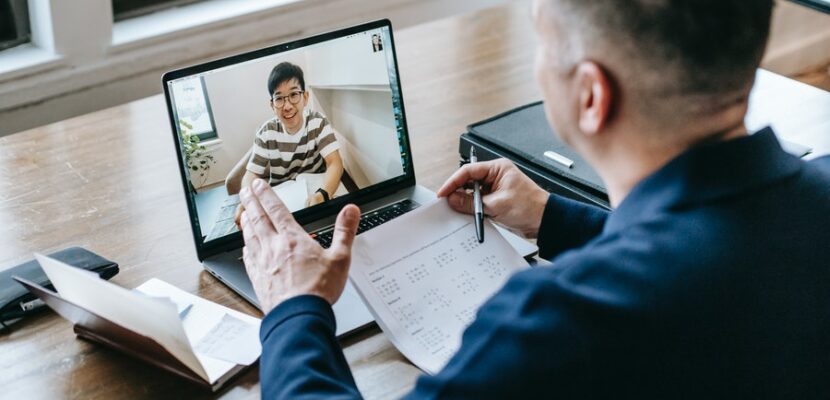 Career
Strategic Ways to Secure Employment After Age 50
Mark Edwards ·
0 Comments ·
June 16, 2022
A recent report on vacancies, payroll, and earnings revealed that Canadian employers sought to fill over 1 million vacant positions at the start of March 2022. Many opportunities exist for workers of all ages and backgrounds to get hired or switch careers. However, it is no secret that several employers prefer younger workers to their older counterparts when recruiting. Consequently, finding a job as an older adult may be significantly more challenging, but you can still land one with the right strategies. Here are some tips to help you compete successfully in the job market after age 50.
Showcase your mentoring skills
People from five different generations can be found in many modern workplaces. Therefore, a great way to make yourself more appealing to employers is to market yourself as a mentor. Many younger workers value their older counterparts' unique perspectives, career successes, skills, and ability to improve workplace productivity. Consequently, highlight how you have successfully mentored younger colleagues in your previous work experience to boost your appeal to hiring managers.
Go where you are valued
In specific sectors, age is considered an asset instead of a liability. Consequently, consider roles, industries, or companies where senior professionals would likely be highly valued and whether you are a good fit for any opportunities. Sectors like caregiving, healthcare, and retirement services, whose patrons are older adults, are great areas to turn to because they embrace older workers. Additionally, jobs that need older adults with wisdom and experience to guide and support young people may be a good fit for you. Truck driving is also one of the best jobs for military veterans and older adults, so you can enter this industry.
Age-proof your résumé
It is common knowledge that many résumés are lost in the black hole. An estimated 75% of résumés don't reach the hiring manager because the applicant tracking system rejects them. Therefore, it is important to make your résumé as effective as possible to boost your chances of landing a job. Your résumé could expose you to age bias if you include your graduation dates. In addition, hiring managers may be able to guess your age if your résumé has an older email account like Yahoo or AOL. As such, consider removing any clues about your age on your résumé to reduce the chance of bias. Furthermore, use contemporary vocabulary and limit your job experience to the past 10-15 years to prevent your résumé from looking like a history lesson.
Network extensively
HubSpot estimates that 85% of jobs are filled through networking. Therefore, your job search should involve asking people you know to look out for you instead of simply forwarding your résumé. The good news is that you have likely built many valuable relationships due to your years of experience. However, focus on younger acquaintances as much as older colleagues when seeking jobs to learn about the latest strategies in the job-seeking market. Also, remember to give your network-specific information about your qualifications and accomplishments so they can pass this on to their connections when opportunities arise.