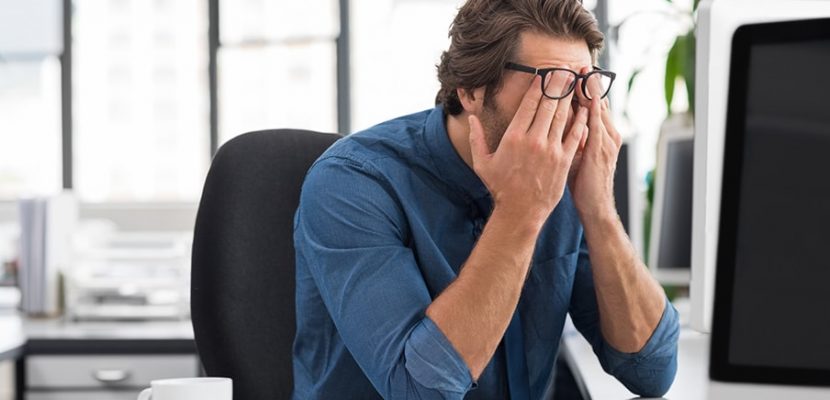 Business, Lifestyle
10 Things Business Owners Can Do to Create More Time for Themselves
Mark Edwards ·
0 Comments ·
December 11, 2020
Business owners are often overrun with jobs and tasks, and this means that they feel like they don't have enough time. Feeling time poor as a business owner isn't unique, but there are a plethora of ways to create more time freedom and still build a successful business. In the past, people would have had you believe that working yourself to the bone was the only way to build and grow a business.
However, this is no longer the truth. Let's take a look at things business owners can do to create more time for themselves:
#1: Begin Outsourcing
Outsourcing is one of the most effective, if not the most effective thing business owners can do to enjoy more time. You can't be good at everything. While wearing many hats can be crucial for a business owner at the beginning, it certainly doesn't need to continue. Outsourcing your IT services to a reliable company like CyBerJaz could help you to reduce downtime, for instance. That's just one example!
#2: Increase Pricing
You should be charging what you're worth. You might worry that this will mean losing clients and interest, but those who want to work with you will still work with you. Provided you can explain this to your current client base, many of them will likely stay. When you're in demand and want to increase your time, increasing pricing is a great way to do it.
#3: Reduce Working Hours
We tend to allocate as much time as we have to completing a task. This means that you could likely decrease your working hours by one or two each day, and still get the same amount done. This is why many businesses are considering having 4 day work weeks rather than 5.
#4: Automate as Much as Possible
Automation is a good way to avoid wasting time on mundane tasks that a machine can do.
#5: Hire a Virtual Assistant
Having a virtual assistant to pick up your phone, take messages, and perform other administrative tasks can take a load off your mind.
#6: Work Remotely
Getting away from your desk and having a change of scenery can sometimes be the key to having more time. You can usually work anywhere providing you have a laptop and the internet. Work on a train, on a plane, in a coffee shop – anywhere. You could use this as an opportunity to get out more and even to travel.
#7: Begin Delegating
Don't be afraid to let go of control a bit and begin delegating. Providing you are hiring the right people, it'll be a great move.
#8: Maximize Your Energy
Find ways to maximize your energy, such as exercising before starting the day. You should find you have a greater level of focus and productivity.
#9: Reframe Your Thoughts and Limiting Beliefs
Think you're going to be busy and time poor forever? It'll be a self fulfilling prophecy. Reframe your thoughts and negative beliefs.
#10: Invest in Yourself
Invest in things like apps and software, as well as workshops and courses to improve your skills and get better at time management.