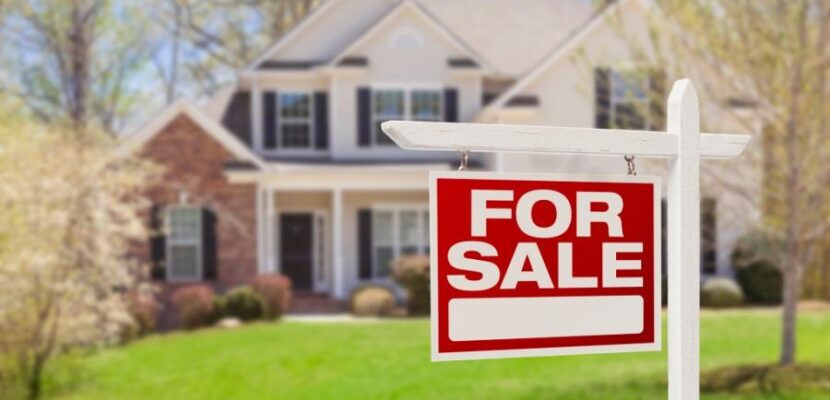 Real Estate
Six Steps to Sell Your Home
Mark Edwards ·
0 Comments ·
May 25, 2022
No matter who it is, everybody wants a great result when it comes time to sell their home. Selling the house is always a big deal. It doesn't matter how long you've owned a home for, whether you are starting to downsize, whether you are selling because you need the income, the point is you want to sell the house and get your property on the market.
Contrary to popular belief, a house sale can go well if you put the effort in early. You want to get the most from your sales campaign, and you want to be able to consider everything before you get that for sale sign put up at the front of your house. Whether you are going to go it alone, or you're going to use the help of experts like The Realty Medics to help you sell your house, you need to know the steps of the house sale so that you can be aware of the whole process. Here are those except we were talking about:
Get an agent.
If you want to sell your house, the best thing that you can do is to have an agent manage your property for you. Talk to them as a buyer and go through the house and don't mention that you're selling. This is one of the best tips you could ever have to know the real estate's real opinion of your home. It is also going to help you to be able to understand exactly what they're going to do for you and see whether the style of sales is going to suit your personal circumstances. You can do as much research as you like in the agents, but it in reality has to work for you
Timing is everything.
Believe it or not there are some

good and bad times of the year to sell your house

. You should want to avoid selling when your teenager is preparing for exams, or if you have a newborn in the house, or working from home and you're exhausted! Springtime is a popular time to sell a house, but the Real Estate market operates all year round. We will say though, that avoid selling around Christmas – nobody wants to move at Christmas time.

Get the repairs done before you sell.
If you want your home to go whizzing off the market, then getting all of the repairs done early is important. Any small fixes or niggly problems should never pass over to a new homeowner. Once you've got some quotes on the work that needs doing, you can weigh up the pros and cons of carrying them out.
Set the stage.
Selling the house has to be as attractive as buying a new pair of shoes. This is called staging. Dressing your home for success is vital for your sales campaign to be a successful one and hiring a professional stager is actually worth the money that you'll spend. You have to remove any personal effects on items that may make you look like you still live there. The reason for this is because you want the buyers to be able to picture themselves in their minds eye as homeowners of your house.
Get to know your sales method.
Are you

auctioning the house

? Are you planning a private sale? Or are you going to hold several open homes until you get the best offer? There are pros and cons to each method of sales, but you need to make sure that you are doing the one that's right for you. Check out how other homes in your area have sold and you'll be able to get an idea of what the main consensus is and what the popularity is around home sales.

Be realistic.
The final and the best tip that we can give you about home selling is to be realistic about what you can get for your house. We all want to be millionaires at the end of the day, but if your home is not up to scratch you are not going to get even close. Get some valuations and opinions of what your home fetches so that you can make sure that your opinion and expectations are based on the market research. You need fast facts here, and the banks and the Real Estate agent can help you with your home value. Just make sure that you keep your eyes open and an open mind during this whole process and you'll be fine.